MOE Has Announced 75 Days of School Holiday For 2020, & Here are the Dates!
As we're wrapping up the last quarter of 2019, many of us have already started thinking about plans for the next year and when to start booking trips for our 2020 holidays! Well, wait no longer.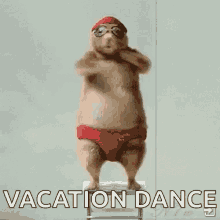 You can start booking your vacations for 2020 now because the Ministry of Education (MOE) has just released the schedule for school holidays next year!
Schools that fall under group A include those that are situated in these states: Kedah, Johor, Kelantan and Terengganu.
While those who fall under group B consist of states such as Perlis, Penang, Perak, Selangor, Negeri Sembilan, Malacca, Pahang, Sabah, Sarawak, Kuala Lumpur, Labuan and Putrajaya.
If those tables don't make sense to you, don't worry we got you covered! All you need to know is that:
Schools in Group A are entitled to a total of 76 days of holiday next year while the other schools in Group B are entitled to 75 days!
This is mostly due to the fact that state schools in Group A will start their academic year one day earlier (January 1st) before schools in Group B (January 2nd).
As for public holidays, schools in Group A will have the 22nd (Wednesday) and 23rd (Thursday) of January off for Chinese New Year whereas schools in Group B will have the 23rd (Thursday) and the 24th (Friday) off. The first day of Chinese New Year in 2020 is 25th January (Saturday).
Whereas for Hari Raya Aidilfitri, schools in Group A will have the 2oth (Wednesday)  and 21st (Thursday) off while schools in Group B will have the 21st (Thursday) and 22nd (Friday) off.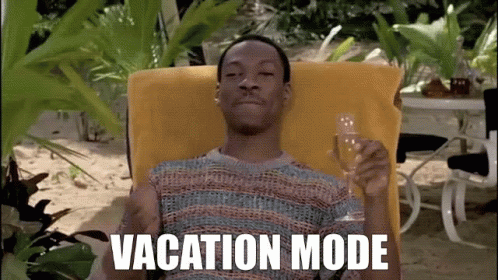 That leaves plenty of time for you guys to start planning out the specifics of your vacations next year!
Also read: 9yo Boy Becomes Cross-Eyed After Playing Mobile Games for 10 Hours Every Day During School Holiday