No Queues & Less People In Universal Studios Singapore During 2019-nCoV Outbreak
The Covid-19 Coronavirus that originated from the city of Wuhan in China has taken everyone by surprise and everyone was really scared when the news first came out. After 2-3 months, countries have taken precautions against it and the number of new patients has been slowing down globally other than a few spikes here and there.
The situation seems to be improving in Malaysia and also Singapore as more and more patients are being discharged by the day. In addition to that, there are only 2 patients of the Coronavirus left in Malaysian hospitals.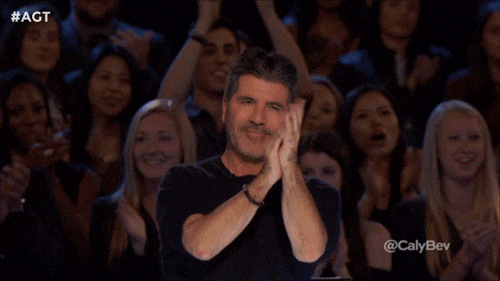 However, over at our neighbour's side, Universal Studio Singapore looks rather empty in this Facebook post by an annual pass holder. She posted a series of photos on 19th February with the caption:
"This is the very best time to visit!!! No crowd yeah!!!"
In the photos, we can see that there seem to be very few people in USS at that time and there were no queues for the rides as well. I mean, look.
It is important to take note that these pictures were taken on a Wednesday. Assuming that only tourists would go to theme parks on a weekday, it explains the situation as travelling is the last thing on tourists' minds considering the circumstances.
To reassure tourists and locals alike, RWS Singapore then took to social media to show the public that they have taken all precautions and are disinfecting their rides, hotels, restaurants and casino, placing hand sanitisers everywhere and reducing face time between the staff members. Other than that, they are also doing twice-daily temperature monitoring for team members, contractors and vendors.
That sounds reliable! We hope that tourists and locals alike will do their best to keep things hygienic as well so that everyone can enjoy the rides and also their day!
Also read: The Tokyo 2020 Olympics May Be Cancelled If The Coronavirus Outbreak Continues