Watch: Taxi Driver Wastes No Time & Does Sit Ups While Waiting for Traffic to Get His Ripped Abs
Getting stuck in traffic might be a daily occurrence for many of us Malaysians who have no choice but to drive to and from work during peak hours. Everything you want to do after work has to be put on hold and it's frustrating when you have to cancel plans like date nights and gym sessions.
However, no traffic jam in the world will stop this man from getting his ripped abs.
In a video posted on Facebook, a taxi driver in Bangkok, Thailand is seen vigorously doing sit-ups in the driver seat while waiting in traffic.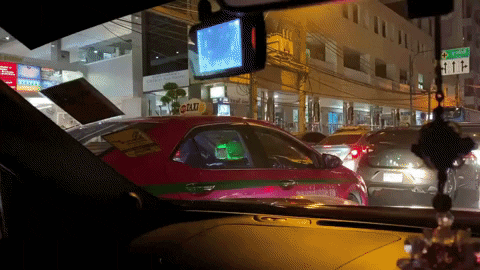 He was so enthusiastic about his workout that even his car moved in rhythm with his sit-ups, catching the attention of other motorists who recorded the video and posted it online.
Even when a pedestrian walked past his car, he paid no attention and continued his workout like his life depended on it.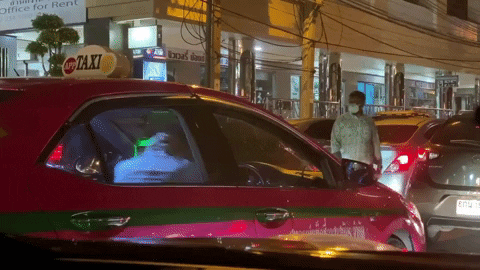 The video has garnered 44,000 likes and 37,000 shares at the time of writing. Many netizens praised him for his dedication while others poked fun at their friends for making excuses about not having time to exercise.
Here's the full video:
วินาทีที่รถติด เขาก็กลายเป็นนักกีฬา ไม่ใช่คนขับรถแท็กซี่อีกต่อไป #ท่านั่งสลายพุง #สสส #ลดพุงลดโรค

Posted by Book Chaoguay on Thursday, February 13, 2020
Have you seen anyone as dedicated to their workout as this uncle? Nothing and no one can stop him, not even a traffic jam!
Also read: Watch: M'sian Man Insists Lady Move Car So He Can Reverse, She Tells Him There's Plenty of Space