10 Ways To Say "I Love You, DAD" Without Actually Saying It
It's Father's Day this Sunday (21 June) and I'm sure you're all wondering what you can do for your dads. With most of us coming from Asian families, expressing our love and admiration for our fathers does not always come naturally, but that doesn't mean we don't love our dads.
It's easy to just post a photo on Instagram with a nice caption and call it "job done for Father's Day", but why not take it a step further and do something a little extra this year? If you think you're up for it, here are some tips that you might find helpful!
Here are 10 ways you can say "I love you dad" without actually saying it:
1. Cook him his favourite meal
Okay, it's not that unconventional, but which father wouldn't love their favourite meal being prepared by their own son or daughter? It's okay if you don't know how to cook, you can always ask mum for help!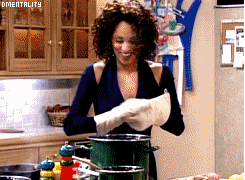 2. Laugh at his dad-jokes
Hands up if your dad has made a horrible dad-joke and you cringe a little, praying he doesn't say it in front of your friends. Well, maybe this Father's Day you could give him a little chuckle and tell him that he is the funniest dad in the world. I'm sure it would make his day!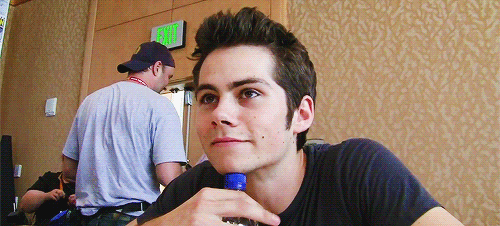 3. Listen to him 
If your dad is at that age where he loves telling 'grandfather stories' even though he's done it a thousand times before (like mine), the best thing you can do is listen to him without shutting him off. Listening to him shows that you care for him and that you're interested in what he has to say.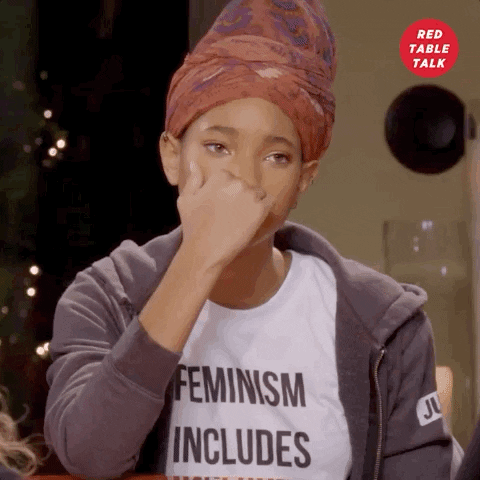 4. Do something for him
Nothing says "I love you" louder than an act of service! This Father's Day, you could do something for your dad without him asking you to such as, washing his car, filling petrol for him, topping up his Touch 'n Go card or giving him a back rub among many others!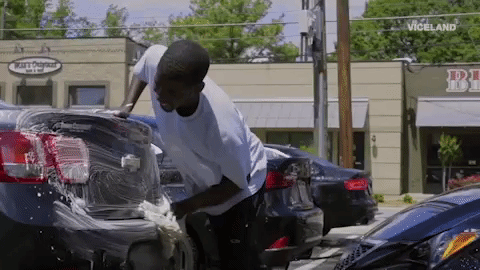 5. Help him with the technological stuff
Your dad may not be the most tech-savvy person, but that's what sons and daughters are for, right? Maybe you could download his favourite shows for him or save his favourite music into a pen drive and teach him how to use it if he doesn't know how to already. You could even guide him on how to fully utilise his smartphone!
6. Watch his favourite shows/movies with him
Spending quality time with your dad is one great way to give him some extra attention this Father's Day. Make the time to watch his favourite shows with him; it could make a great conversation piece!
7. Get him something he's always wanted but you know he would never get for himself
I'm sure you know that one thing your dad has been eyeing for a while but has never gotten for himself because "too expensive lah. Don't waste money!" Well, Father's Day is the perfect time for you to get it for him!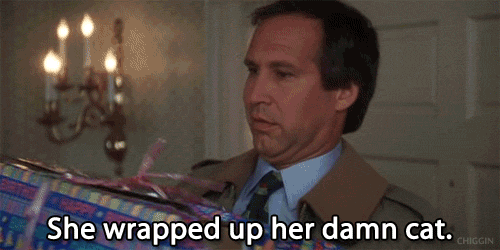 We hope you've got some great ideas for Father's Day this year! Make sure to show your appreciation for your dad this Sunday, be it through words of affirmation, quality time, gifts, acts of service or through a simple hug. But don't let it stop there! You can show your appreciation and love for him every day too!
Also read: Five Malaysian Dads Give Us Timeless Words of Advice for Father's Day This Year