14 Things Only Malaysians Who Grew Up Watching Anime Will Understand
As anime fans from young, we have always been a minority. *cries* 
TIMES HAVE CHANGED MY NAKAMAS. Ever since the Internet came to be, we otakus have connected with each other worldwide, and we now know we are not alone and the spirit of Jiraiya will always be with us.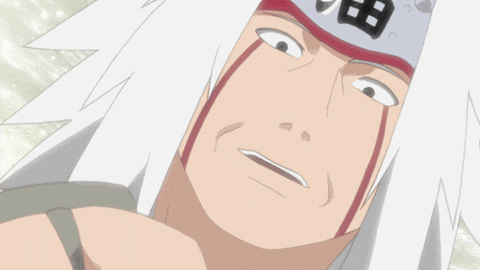 This is for all of us, the kids who grew up watching anime and who are probably still watching anime now.
1. When you wake up early so that you can watch the anime on cable
Cable TV back in the 2000's was the bomb cause they aired some classic anime like Doraemon dubbed in BM. That said, what was most was annoying was that they started airing everything as early as 6am. Kids where got wake up so early one?! And pet peeve of many Malaysian anime lovers is they would air random episodes of random animes, so you had to watch them out of order and had to piece the plot together yourself.
2. The happiness you felt when Animax was introduced
And they showed the classics such as Dragon Ball, Yu Yu Hakusho, Slam Dunk, etc. They also introduced us to new anime to watch such as The Law of Ueki, Honey & Clover, and PARADISE KISS!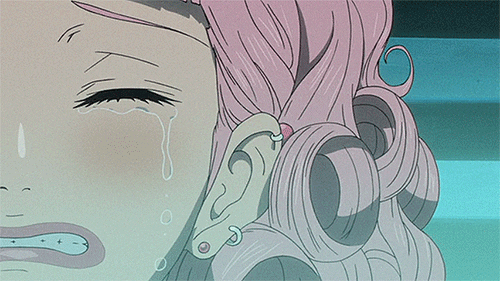 3. But only the real anime OGs will remember…
4. Often finding yourself daydreaming about having superpowers
Come on, it's hard not to after watching Naruto, Dragon Ball, Fairytail, Law of Ueki, or more.
5. Being annoyed when people say that anime and cartoons are the same
For the last time, no, they're not the same!  When will people understand that anime is from Japan and it covers a lot of genres while cartoons are mostly from America and are satirical in general, and if they're not, they're usually aimed at children?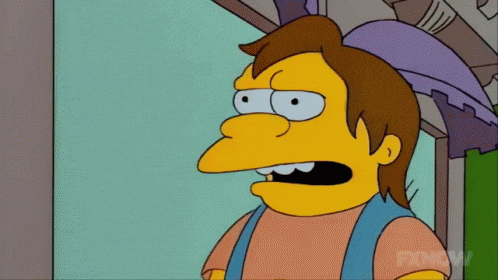 6. Trying to learn Japanese so that you can watch anime without subs
Truth be told, most of us can probably understand 50% of an episode without subtitles because of the common vocab that the characters use, such as TEME or YAROUUUU. But we do try to learn ok, for *ahem* education.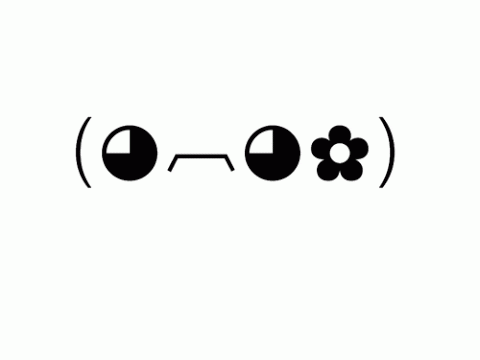 7. Accidentally slipping anime vocabulary into your daily conversations
Basically nani tf.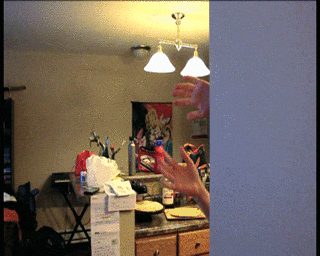 8. Getting annoyed when the anime has too much filler because it got too far ahead of the manga
Some anime sometimes stray too far from the manga, and we have definitely seen a few series where they just abandoned the whole filler arc to rush back into the real story. We can wait…. wait…..
9. Waiting centuries for the next season to air
Waiting for No Game No Life Season 2 be like…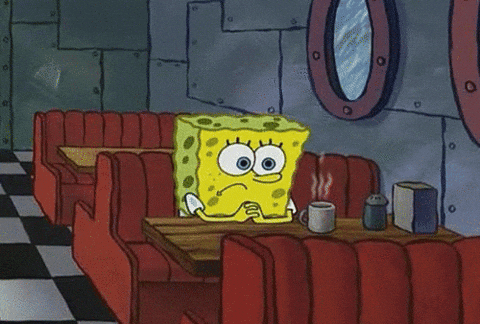 10. Get triggered every time someone starts the Dubs vs Subs debate
Subs is the way to go because the Japanese voice actors are real good, and they are able to just nail the right emotions in their voice but dubs make everything meh. Also, you can learn Japanese when you use subs, so 2 birds with 1 stone, right?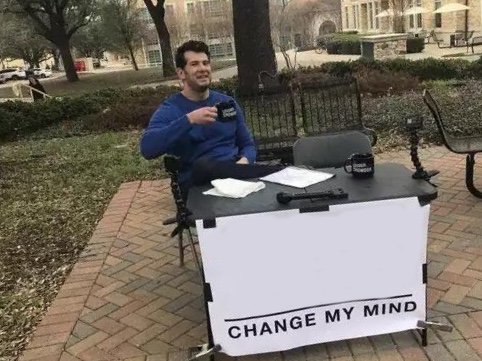 11. Going to Japan is the ULTIMATE dream
12. When your favourite anime song is playing in public and you don't know how to act
Let's be honest, we all want to belt out the lyrics at the top of our lungs, but we don't wanna be weird in public so we just hyperventilate internally…
13. Talking for 1093820 hours when you find someone else who likes the same series that you do 
You can spend so much time talking with them about the many different elements of the series and you'll never get tired of it. That's the realest nakama we can have.
14. Going to an anime convention is like teleporting to another world
Anime conventions are one of THOSE places where you feel like you can be 'yourself'. Whether you wanna dress up as funky as you like, or geek out to all the amazing anime displays and activities there, an anime convention is like no other. It's basically the place you'll meet lots of your nakamas and also amazing cosplayers showcasing characters from your favourite series! Who says you need to go to Japan to experience all this!
In fact, if you're looking for a good anime convention to go to next, then AniManGaki 2019 is one you NEED to check out!
Happening from 31st August – 1st September @ MIECC, this is one event you anime fans and cosplayers out there cannot miss! FYI, AniManGaki is one of Malaysia's largest animation, comics and games conventions held annually!
Featuring stage performances from renowned artists, group cosplay competitions, and Animangaki Idol — a competition dedicated for contestants to showcase their singing skills — there are so many reasons to get excited!
And that's not all, as there are also plenty of exciting on-ground activities, workshops, and more for you to take part in.
What to look forward to:
PLUS Maid Café by TUKUYOMI a renowned maid themed cafe in Taiwan.

Artworks from Malaysian talents

on their artistic interpretation of pop culture at P.L.A.Y. Exhibition by My Comics Community.
A video game arena featuring Super Smash Bros & Tekken 7 Tournaments.
Live concert by

Kei Takebuchi.

Special guest appearances by legendary game designers, writers, and more!
Speaking of guest appearances, diehard fans of the Drakengard game series will have the opportunity to meet Yoko Taro and Takahisa Taura, two talented individuals behind the critically acclaimed Nier: Automata videogame. OMGG! BRB fanboying!!!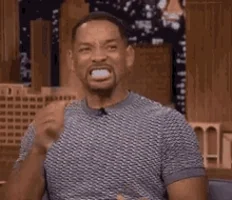 How exciting! You can purchase your 1-day or 2-day passes here.
More information on Animangaki 2019 can be found here.
Don't say we bojio ah! Have a great weekend everyone!