14yo Boy Cycling With One Hand Crashes His Bike, Penis "Degloved" After Handlebar Injured Groin
Cycling is one of the best exercises in the world as you can feel the wind hitting the face and it also brings a sense of freedom and peace. It also helps keep you fit and healthy!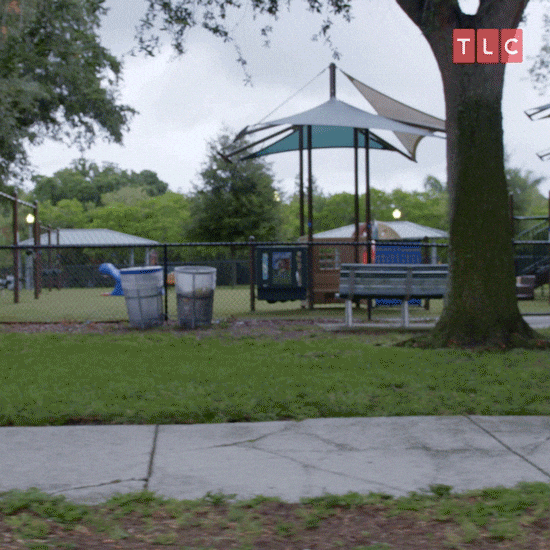 However, this 14-year-old boy's peaceful moment turned into one of horror when he banged into a parked car while riding with one hand.
The boy was cycling along the pavement with one hand on the handlebar and the other hand holding a drink when he crashed into a parked car and it resulted in the handlebar impaling his groin area. Ouch!
The Sun reported that he was sent to a hospital in Oxford and when he arrived, the doctors were dumbfounded at the extent of his injuries. The handlebars had sliced into his pubic area, leaving a 14cm gash across and also a 10cm cut down his perineum (the area between the anus and the scrotum).
The accident has caused his left scrotum to invert and it had partially degloved his penis, meaning that the skin and tissue were ripped away, exposing muscle/bone. The boy was put on general anaesthesia so that he wouldn't feel the immense pain as they wash his wounds and remove any damaged tissues.
The doctors said that the wounds were quite deep but luckily, they were able to close it up properly. After about four weeks, the teen went back for his post-operation appointment and there seems to be nothing wrong with the boy as everything was working fine down there. However, they do not know if the injury will affect his sexual functions in the future.
Dr Hannah Thompson, professor of Paediatric Surgery at the University of Oxford has said that this case is unusual in both mechanism and resulting injury. Normally, handlebar injuries cause blunt trauma and very rarely, degloving and impalements.
"This unusual case demonstrates the potential damage resulting from handlebar injuries even at low velocity."
She added that all recorded cases of critical injuries caused by handlebars have one thing in common, which is the absence of plastic covering at the end of the handlebars. Take note, parents!
That is certainly a very gruesome incident and we hope that it never happens to anyone else as the amount of pain would simply be unbearable. It is also important to always take safety measures and not do anything risky (riding a bike with one hand or mat rempit stunts) when playing sports.
Also read: PDRM: Parents of 'Basikal Lajak' Racers Could Face RM20,000 Fine & Jail Time!