17yo Sarawak Teen Lures 12yo Girl That He Met On Wechat to His House For Sex
Technology has always been a double-edged sword as it is very beneficial to society in terms of business etc, but it can also be misused.
A 17-year-old teen had sex with a 12-year-old girl that he met on Wechat in Miri, reported See Hua Daily. Both of them had known each other for about a month through Wechat and last Friday (6th September), the boy invited the girl to his house for a "visit". He persuaded her to have sex, and they did, after that, he sent her home.
When the 12-year-old girl's family found out what had happened, they were furious and went to lodge a police report.
The police have affirmed that they received the report for this case and it will be investigated under Section 376 of the Penal Code, which specifies imprisonment for a term of up to twenty years. As the girl was only 12 years old, it is considered statutory rape even if it was consensual.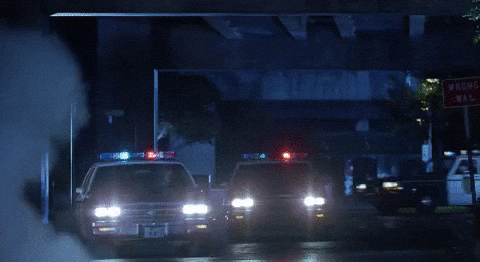 The police also said that both of them are currently still studying but not in the same school.
It's scary to think of how many cases similar to this are happening. Parents, please keep an eye out on what your kids are doing online!
Also read: 3 Men Take Turns to Rape the Corpse of 13yo Girl After Brutally Slashing Her to Death