28yo Woman Dies During Operation at Unlicensed Plastic Surgery Clinic That Destroyed Evidence
We've heard of many plastic surgery horror stories and this one that we're about to tell, is one of them.
This 28- year-old woman in Henan, China passed away on the operation table.
According to Oriental Daily, on 18th August, the woman's husband received a call from a plastic surgery clinic saying that his wife had a small accident during the operation. He then rushed to the clinic with family in tow.
When he arrived there, he did not see his wife, leading him to hurriedly asked them where she was. They asked him to sit down and wait patiently as the doctors were still in the middle of rescuing her. After waiting awhile more, he felt something was amiss. So, he called other hospitals to come to the clinic for resuscitation, but to his shock, they told him: "We already went there, there's no use. She can't be saved."
There and then, he had a breakdown and called the police. When they arrived and asked to check the CCTV footage, it turned out that everything before 6pm had been deleted.
After pestering the hospital, they finally showed him the document that her wife signed, which listed out the surgeries that she had undergone. They included forehead fillers, neck fillers, buttocks fillers and repairs for her breasts. The man said that the signature was fake after looking at it.
When he saw her corpse, her neck was filled with pinholes, and she was bleeding from her eyes and nose. After going through his wife's mobile phone records, he found out that his wife had been contacting a woman named Zhao who was actually a nurse at that particular plastic surgery clinic. She had been persuading the woman to go and get plastic surgery.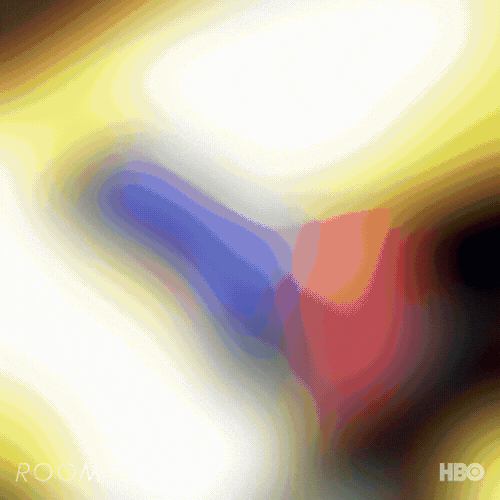 Two months ago, the deceased gotten her breasts done and her husband was mad at her because she did not ask him for his opinion. The day of the incident (18th August) she didn't tell her husband that she was getting more procedures done, but only told him that she was going to repair her breasts.
After investigations had been carried out, it turns out that the clinic she went to had licences for a lot of things – but not for cosmetic surgery. Since then, the woman named Zhao has been arrested and the clinic has been shut down.
The man said that now that her wife has passed, he needs to single-handedly take care of his children who are not even 2 years old. What's even worse is that the clinic tried to cover up the incident, and he is left in the dark. He doesn't even know her cause of death or even her time of death.
That's a horrible thing to hear. All prayers and thoughts go to the deceased and her family. We really hope that justice will prevail.
Also read: 7-Year-Old Girl Beaten To Death By Stepmother For Eating Too Slowly, Father Too Scared To Help