42 Men in Sungai Petani Arrested For Playing Snooker Together in Violation of CMCO
Do Malaysians think that the conditional movement control order (CMCO) means they can go out whenever they want and gather in large groups for leisure? Apparently so!
42 men in Sungai Petani, Kedah were arrested for playing snooker together at a snooker centre in violation of the conditional movement control order. According to Astro Awani, the incident happened on Monday (25 May).
Kuala Muda Police Chief Assistant Commissioner Adzli Abu Shah, said that at the 6pm raid, some men were playing snooker while others were watching.
In a video posted on Facebook, the men can be seen being escorted by PDRM officers to a police truck where they were presumably brought to the police station.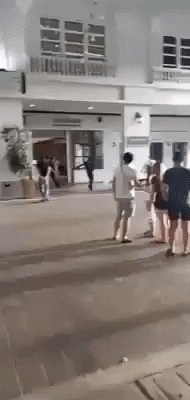 In another video, they can be seen still holding on to their snooker cue sticks while they crammed together at the back of the truck. Hmm, what about social distancing?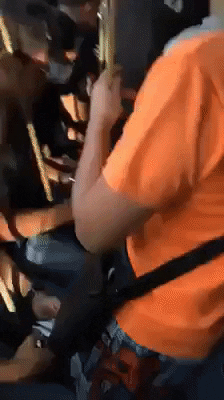 Offenders who violate standard operating procedures (SOPs) under the Conditional Movement Control Order (CMCO) could be compounded or brought to court, with the offence punishable with a maximum fine of RM1,000 and six-month jail.
Meanwhile, investigations are ongoing.
Also read: 27yo Man In Sarawak Escapes Quarantine to Eat Kampua Mee & Posts About It On Facebook