6yo YouTuber Earns So Much That She Bought a 5-Storey Mansion That Cost RM31 Million!
In this day and age, being a YouTuber has become an actual job that earns some people way more than the normal nine-to-five job. But of course, it all depends on whether people want to watch their content or not, which ultimately decides how much a YouTuber can earn.
This online industry is growing rapidly, and particularly in South Korea, the YouTube industry has become quite popular among youngsters. But who knew that a six-year-old would become so successful doing YouTube videos that she could afford to buy a luxury house worth about RM31 million??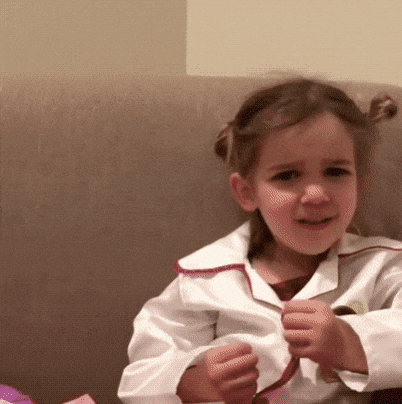 According to Oriental Daily, Boram and her family have two YouTube channels, Boram Tube Vlog, with 17.6 million subscribers, and Boram Tube ToysReview, with 13.6 million subscribers. Being one of the most popular YouTube channels in South Korea, the views on Boram's videos vary from about 1.5 million views to up to 300 million views!
According to Korea Herald, they reported that the two channels hold the biggest share in marketing profits among Korean YouTube channels as listed on Social Blade. The analyst estimated the average monthly revenue coming from the two channels to be around $3.1 million (RM12.7 million)
Being only six years old, her videos are targeted to audiences her age and mostly feature toy reviews, kid activities and many other things that kids like her love to watch. If I were a kid, I would most definitely be interested in the videos she uploads as they look really fun!
Within a span of one year since her first video was uploaded, Boram has become so popular on YouTube that her channel was able to earn her and her family enough money to buy a KRW9 billion (RM31 million) mansion in Cheongdam-dong, Gangnam, one of the richest areas in Seoul!
The certified copy of the real estate register showed that the family purchased the 258.3-square-meter property on 3rd April, gaining sole ownership over it.
Many Korean netizens were amazed at how successful Boram has become, with some saying that she doesn't need a proper job when she grows up, and others saying that they've never earned so much in their lives.
Wah, so young already can earn so much money! Brb, setting up my YouTube channel now. What do you think of this story? Let us know in the comments below!
Also read: 46yo M'sian Teacher Passes Away But Her Legacy Lives On With 300+ Tutorials on YouTube