9 M'sian Unis Make the List of University Impact Rankings 2019 & USM is Part of the Top 50!
It's a great feeling whenever our local universities make it to global 'Best Of' lists, and this one should be no exception! Times Higher Education has released its first ever University Impact Rankings, and we've made the cut with not one, not two, but NINE institutions!
Better yet, we even broke into the Top 50, thanks to Universiti Sains Malaysia (USM), which shot to 49th place with 84.1 marks.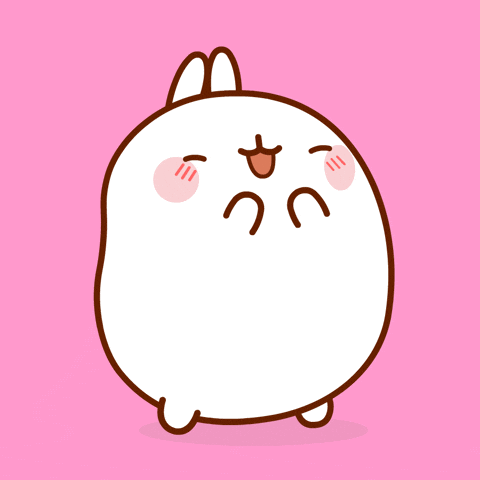 The University Impact Rankings differ from Times Higher Education's other list – World University Rankings – as they are self-described as "the only global performance tables that assess universities against the United Nations' Sustainable Development Goals".
In other words, instead of quality of education, these rankings focus on the work that universities do to change society for the better, and how they address front line issues such as gender equality, climate change and sustainable communities. Metrics include the institutions' policies on academic freedom, use of secure employment contracts and the number of senior female academic staff. We like this approach! 
Here are the other Malaysian entries:
The Star reported a statement by UTAR President Professor Datuk Dr Chuah Hean Teik, who expressed his happiness at being ranked within the 101-200 bracket. "We are glad to be informed that our strengths are in quality of education (ranked 45), reduced inequality (ranked 70) and gender equality (101-200)." More impressively, he added that a recent survey by the university showed that 50% of its undergraduates are the first in their families to enter a university.
The Rankings' editor, Ellie Bothwell expressed that the results have changed the idea of what conventional academic excellence looks like, as universities in New Zealand, Canada and UK – which are traditionally ranked highly – are now placed along those in Iran, Malaysia and Saudi Arabia.
Who sits at number 1 then? The honour goes to New Zealand's University of Auckland, which is trailed by Canada's McMaster University and University of British Columbia. Japan has the most entries in the rankings, while United States and Russia are the second and third most-represented countries overall.
Altogether, 550 universities from 80 countries across six continents were featured. 
We're glowing with pride for our universities' achievements, and we're also inspired by the innovative approach of these new rankings! Let's hope this motivates our tertiary education industry to go higher and further. 
Also read: University Malaya Just Broke into The Top 100 World University Rankings For The First Time