Abang-Abang Bomba Receive Praises As They Remove Shoes Before Entering Temple For Sanitisation Works
As citizens stay at home to curb the spread of Covid-19, frontliners leave home every day to do the same.
One of those frontliners are our abang-abang bomba. According to a user on Facebook, a post was shared of how these abang-abang bomba went on to carry out sanitisation work at a Hindu temple.
The video taken was to showcase how they, despite doing their jobs, were respectful to the traditions and sanctity of the temple, by removing their shoes.
Living in a country with so many different races, religion and cultures, it is certainly a sight for sore eyes when people are nice enough to respect those various races, religion and cultures.
The post went on to garner attention from netizens, with 2.6k shares, 912 likes and one comment stating "God bless you". And may God bless them indeed.
Thank you abang-abang bomba, for fighting the battle of Covid-19 and for all in all being decent human beings. We truly appreciate it.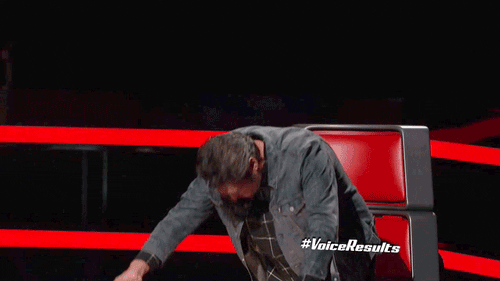 What is your take on this? Let us know in the comments section!
Also read: PDRM & ATM Finds Lost Elderly Aunty And Makes Sure To Return To Her Home Safely