Actual BLOOD Flooded the Streets of Dhaka and It'll Make You Want To Puke
Nope you didn't read the title wrong. Never in our lives did we think we'll ever hear about something like this, nor see it in pictures!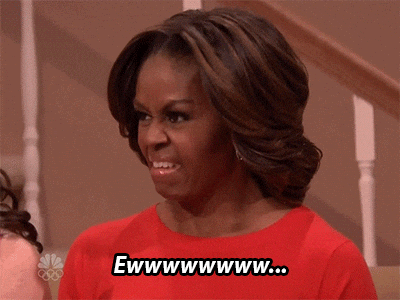 During the Hari Raya Haji celebration on Monday, the residents of Dhaka sacrificed animals as part of the yearly celebration. However on that very same day, it was also pouring cats and dogs, which led to the bloody mess.
Dhaka's drainage system is very poorly maintained like Kuala Lumpur, hence after the big rain, streets around the Bangladeshi capitol were flooded with a mix of rain water, sewage water, and blood! *shudder*
Blood filled the entire streets, trapping vehicles on the road and making it very inconvenient for the residents to move around.
Although Bangladeshi enforcers have allotted spaces for the citizens to perform the sacrifice, many still opted to sacrifice the animals by the streets or wherever convenient.
Some citizens blamed the officials saying this happened due to their lousy planning since the designated spaces are just too far away from their homes. Even though the nasty water was everywhere, people continued the sacrifice anyways, which added more red to bloody river.
An official told the press, "Waterlogging has been a problem from a long time (ago) and we're looking for ways to fight that." Eh, why like sound so familiar one.
On Tuesday, the bloody water had yet to subside. The situation got so bad that the disgusting crimson liquid started pouring into homes! From the pictures, the water can be seen reaching up above the ankles.
These images of the bloody flood are already bad enough. We can only wonder how equally (if not worse) the smell must've been.