Angmoh Guy Tries Durian For The First Time, Cries Because The Smell is Too Strong
It's safe to say that durians have always been an Asian fruit meant for Asian people.
And because of the reputation that durian has, a lot of Westerners have dubbed eating durian as a challenge or some sort of adrenaline-filled experience to have when visiting Asian countries.
One Westerner, Simon Wilson, took to his Facebook page to showcase a video blog of himself trying durian in Singapore for the first time, and because he couldn't handle the smell, he literally cried.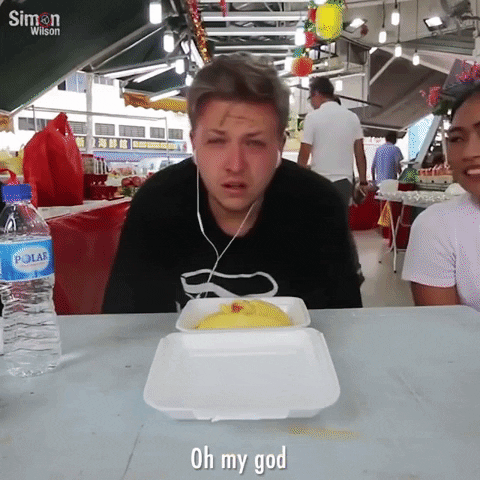 Simon wrote, "Tasting the world's smelliest fruit, would you give this a try?"
We can't say he wasn't warned considering he had asked his taxi driver about durian and the driver had given him all the information that he needed to know.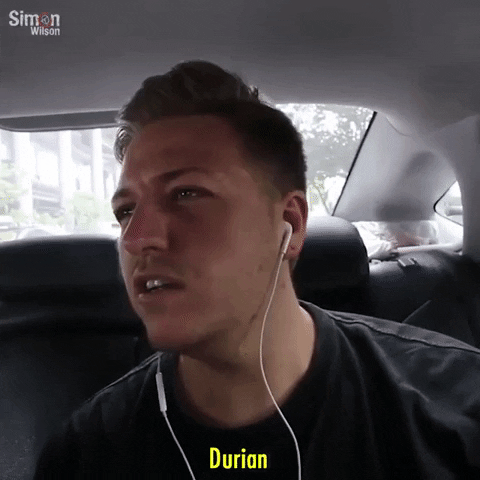 Simon told the driver that his Western friend living in Singapore had called the fruit disgusting to which the driver responded by saying that Durian wasn't meant for Westerners.
And the driver is clearly not wrong considering the odour brought Simon to tears as his friends laughed heartily at him. Simon almost vomited and even ordered a coconut to make himself feel better.
Those interested in watching Simon enduring Durian for the first time can do so here.
Simon's video blog has since garnered over 422 shares.
Who loves durians? Shoot out your affection for durians in the comments section!
Also read: "Worst Family On Earth" – Little Boy's Family Throws Eggs and Cakes Him as 'Birthday Prank'