Aunty Opens Airplane Emergency Door Because The Air is "Too Stuffy", Delays Flight For an Hour
We all have that one aunty that always complains about EVERYTHING.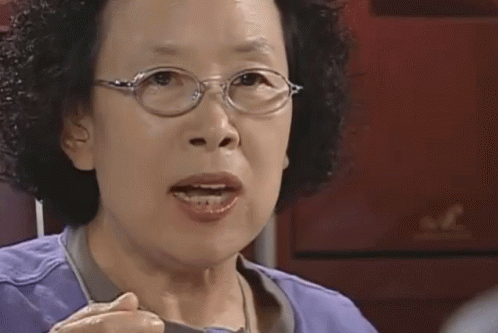 Most of the time, however, these aunties are just looking for someone to lend an ear to their grievances. They don't actually act on those complaints, right?
Not this aunty lol.
An aunty from China boarded a plane in Xiamen Airlines and decided that the plane cabin was too stuffy, so she OPENED THE EMERGENCY SAFETY DOOR without authorisation to let some air in when everybody had already boarded the plane.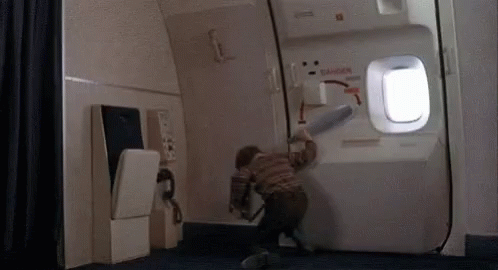 According to China Press, the lady passenger found her seat next to the security door and was specifically told by the flight attendant to not touch the safety door handle.
However, the minute the attendant turned her back, the aunty completely ignored her warnings and opened the safety door. Her reason? She claimed that the air in the cabin was too stuffy. As a result, the flight had to be delayed for a whole hour before it could take off!
While it is unknown what punishment, if any, the aunty received, netizens have since commented on the incident after the story was circulated online. Some joked that the flight attendant should have warned the aunty that she would be fined. If she knew that she had to pay, she wouldn't have touched it!
Others said the aunty got too bored, and she should be tied to the plane next time to control her itchy fingers.
Jokes aside, a couple of netizens said that passengers shouldn't simply be assigned seats in an airplane. Especially when it comes to seats next to the aircraft's emergency safety door! As much as we might enjoy the extra legroom that comes with those seats, passengers next to these doors have the extra responsibility of making sure they're accessible in case of an emergency.
All passengers should have enough awareness about flight safety so the door can be used in an ACTUAL emergency when the situation calls for it. As uncomfortable as a plane cabin may be, stuffy air is definitely not an emergency.
What do you guys think about this? Let us know in the comments section below!
Also read: 38yo Man Makes Fake Bomb Threat at Penang Airport to Delay GF's Flight to Indonesia