Beware: Doctors Warn Lash Lice Are Becoming More Common In Eyelash Extensions
The use of lash extensions have become more apparent over the years and a lot of Malaysian women use them.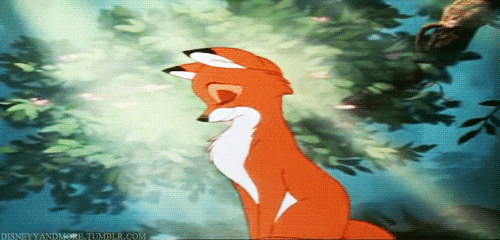 As lash extensions do look great and they are expensive to put on, sometimes women try not to wash the eye area so that it can last longer and not fall out, reported The Sun.
However, this practice is detrimental to health because of the amount of bacteria that builds up in the eyelash follicles which will eventually lead to infections. Optometrists say that they're seeing an increase in cases of lash lice (scientifically known as demodex).
Demodex are already permanent inhabitants on our eyelids, but they exist there in moderate amounts. However, by not cleaning your eyelids, you are making it easier for them to breed and in turn, this will create overpopulation and that's when the infection will set in.
The symptoms of infection are itchiness, redness, inflammation and of course, the lice itself. So, Dr. Sairah Malik, an optometrist, says that to prevent that from happening, one should always clean their eye area and it's best if they use products that are tea tree-based as it is naturally anti-bacterial.
Last year, a woman went to an optometrist because of swollen, irritated eyes after visiting a salon multiple times for lash extensions. The doctor confirmed that her lashes were INFESTED with demodex.
Infection doesn't only start from not washing the eye area, but tools or apparatus that are unhygienic in the beauty salon could also cause these outbreaks.
So before you go to a place and get your extensions done, be sure to check up on reviews and be sure they are sanitary. For cases like this, it's always better to be safe than sorry! 
Also read: 32yo Woman Who Didn't Remove Her Makeup Properly Found Mites Living in Her Eyelash Follicles