Beware: Some Sellers Are Pricing Durians Based On the Car You Drive
According to the Pahang Ministry of Domestic Trade and Consumer Affairs (KPDNHEP) Ahmad Fitri Ali, there are incidences where durian vendors are taking advantage of the current season to overcharge unsuspecting buyers, by charging them according to the vehicle they drive.
What!
According to Harian Metro,  durian sellers who do not put price tags on their durians tend to rely on their customer's vehicle type as a yardstick to place their selling price.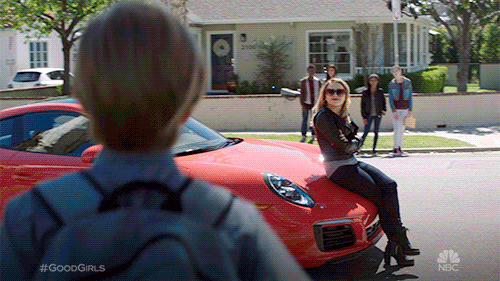 So if say you drive a luxurious car, prices of durian may go up two to three folds in an effort to make a quick buck.
"To ensure that greedy vendors do not take advantage of consumers, the KPDNHEP will be on the lookout for all durian vendors in Kuantan, Jerantut, Bentong, Lipis, Raub and Temerloh."
"We will issue a compound on RM1000.00 according to  3(1) Price Control Act 1993, should they fail to produce price tags for their goods."
Further monitoring will also be done to ensure that weighing scales are also not tampered with.
So far one vendor have been penalised for failure to show the price of goods, while three others have been penalised for using rigged weighing scales.
We urge members of the public to be on the lookout and not support durian vendors who do not show their prices. The task of weeding out less than honest durian sellers also falls on the shoulders of consumers as much as they are on the authorities.
Also read: DBKL Officer Exposes Scammers' Tactics of Using Rigged Weighing Scales to Cheat You When Buying Durian