Boy Takes the Escalator in a Mall, Accidentally Injures His Penis
Mohd Rohizan Mohd Radzi and his three-year-old son went on a father-son outing when an accident turned smiles into frowns.
The father and son were out at a mall to buy toys in Bagan Serai about 92km from where they lived. When they were there, the 3 year old boy was too excited and took off to the escalator.
Devastatingly, his pants got stuck on the supermarket's escalator.
Mohd Rohizan who's a fisherman told the Star, "We had just arrived at the mall and my son was impatient. He let go of my hand and ran towards the escalator on his own."
"I couldn't stop him in time, but he has always been like this when he is excited about something. He can't wait for me to walk with him."
He described how they were about to take the escalator to get to the third floor where the toys department was located. On their way there, the son let go of his hand and hurriedly ran first.
Not long after, he heard his son's screams.
"I was so shocked. I didn't expect anything like this to happen.
Luckily, a man who was beside my son when his pants got trapped in the escalator pressed the stop button."
The Fire and Rescue Department came to the rescue at about 8.50pm and the injured boy was rushed to seek medical treatment from the Taiping Hospital.
Operations chief senior officer Nasir Wahab explained saying that the little boy sat on the steps of the escalator.
"The mishap happened when they were reaching the top of the escalator," 
"His pants got pulled in at the start, before the tip of his penis got caught as well." he said.
The team used crowbars to remove the escalator panels surrounding the boy and released him after half an hour.
According to the specialist who was treating his son, it was informed that only his outer foreskin was torn.
"They told me the injury was quite serious although only the top and the bottom side of the penis was scraped.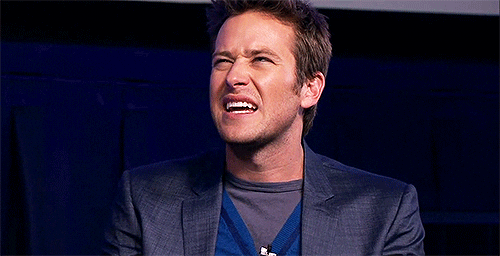 Ouch!!
"They still can't tell me if they could sew back the torn part of his penis," he said to The Star.
His son was reportedly to still be able to pass urine as normal, but it would sting during baths.
Mohd Rohizan said he will bring his son to undergo a more thorough checkup to ensure his manhood is definitely a-okay!
Let's hope for his sake that it is.
H/T: The Star