As Chinese New Year is only about two weeks away, families are starting to plan their balik kampung trips. However, if you and your family are planning to travel by bus, there are a few things you might want to take note of.
According to The Star, Datuk Dr Mohamad Ashfar Ali has agreed to allow bus operators to increase their rates by 10% during the CNY period. Mohamad Ashfar, who is the Pan-Malaysia Bus Operators Association President, states that the increment will last from 1st Feb to 10th Feb.
He mentioned that during the festive seasons, the demand for buses to head to several hometowns is at its highest and this price increase has been going on for years.
"That means that a lot of buses return to the town centres empty during this period. This is how operators can recover the excessive operating cost. We are grateful as this would ease the burden of bus operators," he added.
Besides the operating cost, the increment also serves as an incentive for operators to increase the number of buses. Operators usually have to ask drivers to do more trips or even hire additional drivers to comply with the high demands for buses.
Mohamad Ashfar reminded passengers that they should buy their tickets from the operators, and not through a third party. He also advised passengers to purchase their tickets in advance to ensure there will be sufficient buses.
"We do not want to spoil anybody's holiday or see them stranded. We are worried passengers will not be able to get their tickets if they wait till the very last minute," he said.
If you are going back to your hometown this CNY, we hope you have a good trip back! Be it by bus, by car or anything else, please remember to stay safe at all times.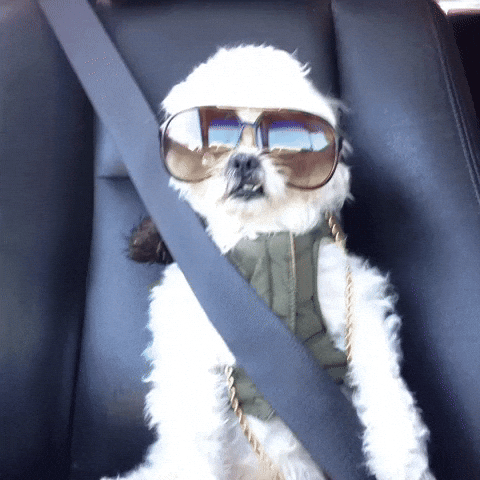 Also read: PSA: You Are Not Allowed to Bring M'sian Bak Kwa into Singapore, Here's Why