Careful Where You Eat in KL, Rat Poop and Cockroach Eggs Found in 23 Restaurants
Ever sat down at a restaurant, rested your elbows on the table and found it sticky? You are probably right, the restaurant isn't as clean as it ought to be.
Recent checks ran by Kuala Lumpur City Hall (DBKL) in the area of Setapak found that 8 eateries out of 23 were forced to close immediately. Another 11 were given compound notices for offences which include obstruction and failing to produce business licenses.
When the health officers were running spot-checks on food premises, rat droppings and cockroach eggs were found in workstations/in the corner of cupboards of eateries in Danau Kota.
Imagine the environment your meal was prepared in.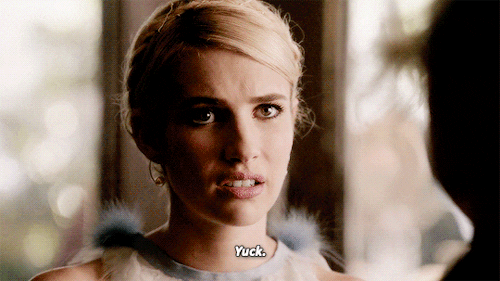 Federal Territories Ministry (Planning and Development) deputy secretary-general Datuk Mohd Sani Mistam have given comments that the spot-checks have been practiced since 2011 and that restaurant owners are aware of them.
"We have been conducting these types of operations since 2011, and there has been an upward trend towards food hygiene by both operators and visitors."
"Operators, meanwhile, feel the pinch when they are forced to close and make an effort to keep the place clean,"
DBKL Health and Environment Department director Dr Hayati Abdullah has also advised that the eateries that have been shut will be given 2 weeks to have their premise cleaned. Once it has passes the required standard, it will be allowed to resume business as usual.
This wouldn't be easy for most stalls and restaurants as closing the shop for 2 weeks would mean the lost of half a months' business.
It is known that DBKL has been increasingly active in their duties to ensure the safety and cleanliness of eateries. In fact, from Jan 1 to May 27 alone, DBKL has closed down a total of 390 restaurants in the city.
Many of us Malaysians are not completely aware, and would typically assume the food is alright if it doesn't give us diarrhea or food poisoning. But if you have a place in mind that rings your alarm bells, alert the DBKL by sending a text to 15888.