Cikgu Promises UPSR Students That If They Get 6A's, She'll Buy Them Air Tickets To KL
What were some of the things that your parents promised you if you passed your "big" exams (UPSR, PMR, SPM)? My parents promised me a 2nd-hand Nokia 3310. 🙂 BUT IT WAS DAMN GOOD K. LEGENDARY.
Anyway, this headmistress in Pasir Mas, Kelantan has promised all  84 of her UPSR students that if they get 6A's, she would buy them air tickets to Kuala Lumpur, reported Harian Metro.
The head mistress, Puan Hamidah Ramli actually started the campaign, "Bulih '6A' Kita Naik Kapal Terbang Free Ke Kuala Lumpur" a few months ago. It really boosted the morale of her students as 2 of them actually got 6A's during the trial exams!
She said that this might seem like quite a trivial thing to others but it means a lot to her students as they are from the countryside and less-developed states, and they have never experienced going on airplanes before!
Puan Hamidah said she'll be buying the air tickets with money from her own pocket because she wants to see the children in her school get good results so that their parents will be proud!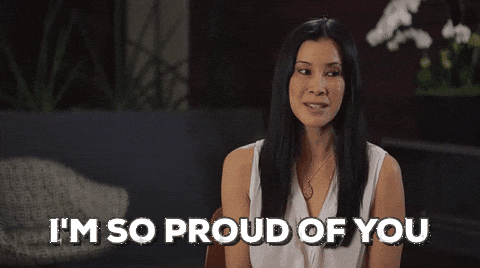 Other than that, Puan Hamidah and her staff have also tried a lot of other methods to motivate the students, such as workshops and prayers.
The headmistress also said some very inspiring stuff:
"Other than giving motivation to the students, teachers also need motivation so that they'll be enthusiastic to share knowledge to the students. Educators also need to empathise with a child's emotions while making sure that they never give up!"
Puan Hamidah will be retiring soon, and she hopes that all their hard work will be paid off with good results!
Awwww, that's such a sweet teacher! We hope that the students will excel in their exams and Puan Hamidah will be able to retire happily!
Also read: Watch: Teacher Who Walks 8km to School Every Day Cries After Grateful Students Gift Him New Shoes