Watch: Delivery Rider Cheekily Says "I Love You" To Girl's Boyfriend Upon Her Request
Being away from your loved ones during this Covid-19 Movement Control Order (MCO) is truly a difficult thing to do.
But with all the services available despite the lock downs, sending them your love is an easy task especially if you get a sporting enough delivery man.
Singaporean, M.N (@Naz_Lucenzo) took to his Twitter account to showcase a food delivery he was making to the boyfriend of a customer. The customer had requested to, 'please pack cutlery for Ivan and tell him that I love him hehe', to which Naz was happy to comply.
Working as a Deliveroo rider and i got a special request from a customer to say 'i love you' to her bf. Okay la, gf happy, bf happy. Everyone's happy. You request, i do for you la #Deliveroo #EssentialWorkers pic.twitter.com/mmvxsOBLSU

— M.N (@Naz_Lucenzo) April 20, 2020
He wrote, "Working as a Deliveroo rider, I got a special request from a customer to say 'I love you' to her boyfriend. Okay la, girlfriend is happy girlfriend, boyfriend is happy. Everyone is happy. You requested, I will do it for you la."
Naz read out the message written on the order sheet before turning to the customer's boyfriend and adding, 'I love you' and an adorable 'hehe'!
Naz then asked the customer if he had anything to say in return, to which the costumer responded with an equally sporting, "I love you too."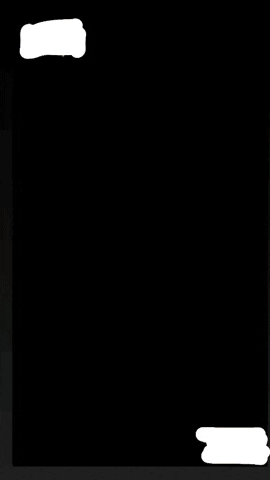 Despite the fact that the customer's boyfriend was wearing a mask, we could tell that he was smiling ear to ear at his girlfriend's sweet request. It's truly refreshing to see people finding creative ways to make their significant others and loved ones smile during such a hard time, and that's all partly thanks to Naz and other sporting delivery riders out there.
Kudos, Naz!
What do you think about this? Let us know in the comment section.
Also read: GrabFood Rider Apologises For Delivering Food Late Because He Got Into An Accident