Deputy Director of JPN and 5 Men Sold IC & Birth Certs to China Nationals, Earning Up to RM600k
While a life of crime may sound incredibly lucrative, it is worth remembering that in all incidents of crime, the what you gain simply isn't worth what you stand to lose, especially your freedom and future. But for some people, taking the fast (and very illegal) track to fortune can be all the encouragement they need!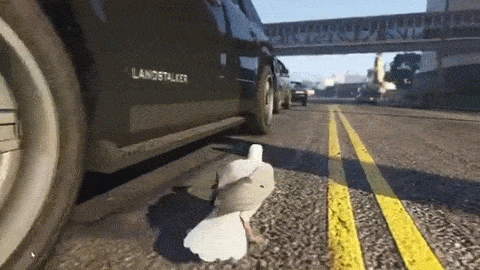 As reported by China Press, The Star and Benar News, six men were charged in court just yesterday (12th September 2019) for their involvement in a syndicate that forged and sold Malaysian birth certificates and MyKads to foreigners entering the country. The men were part of 21 people who were detained earlier in August for their involvement in the illegal operation.
The six members apparently included an alleged 'datuk', as well as a deputy director of the Jabatan Pendaftaran Negara, or Malaysian National Registration Department (NRD). They are presently facing 32 different charges for forging the documents, as well as selling the forged documents to foreigners.
NRD deputy director Mohd Faizul Arifin, will be facing 11 charges himself, two under Section 26E of the Anti-Trafficking in Persons and Anti-Smuggling of Migrants Act 2007, four under Section 466 of the Penal Code and five under Section 25(1)(i) of the National Registration Regulations 1990 according to The Star.
The five other men have been identified as Datuk Lai Chin Wah, Mohd Faizal Tan Abdullah, Chien Guan Chai, Loh Chan Cheong, and Yap Cheng Wah. Four out of the five men, excluding Datuk Lai, will be charged for selling forged Malaysian birth certificates and MyKads under a false identity. These offences may land them in jail for 7 to 15 years, or a fine of not less than RM50,000 if convicted!
If you're wondering why they did it, it's probably because the men could reportedly make between RM100,000 to RM600,000 by selling these forged documents to foreigners, who are mostly from Mainland China! That's enough to pay off most university tuition fees!
Again, always remember that crime simply does not pay. We hope that these men have learnt their lesson and know better than to pull something like this again! 
Also read: NRD Urges M'sians to Stop Spreading Fake Photos of Chinese National Getting Mykad