Disney World Returns Fully Functioning iPhone That Was In Lake For 2 Months To Family
Disney is one of the places where everyone dreams of going when they were kids. Sadly, there are only Disneylands at a few select locations, so only the richer kids were able to travel and go there while we went to Genting. It was still nice tho.
So according to Mac Rumors, in October last year, Lisa and Jacob Troyer took their little girl to Disney World in Florida for a whole week of fun and magic. Since it was Halloween month, they went on the rides and met Disney characters dressed in Halloween costumes and had awesome fun!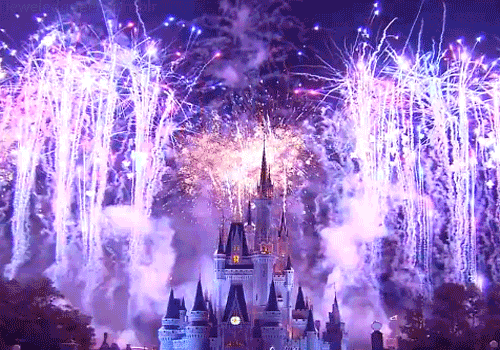 However, on the final evening of the trip, something unfortunate happened. The family was waiting for a ferry boat ride when Lisa took out her brand new iPhone 11 and wanted to put it back into her bag. However, she mistakenly put it into the wrong direction and it slipped out and fell into a little lake called the Seven Seas Lagoon.
It was already late at night and Lisa thought that she wouldn't be able to get her phone and the pictures that they took during the trip back. The pair's daughter was particularly sad as the pictures of her and Jack Skellington would be at the bottom of a lake and she wouldn't be able to see them ever again.
The next day, Lisa gave her contact information to a Disney World employee who told her that they have a team of scuba divers who goes down to the lake to retrieve lost phones among other things. Without giving it much thought, Lisa bought a new phone and moved on with her life.
Two months later, Lisa got a call from Disney but she ignored it because she thought they were telemarketers. Then she got a phone call from her father-in-law who told her that the Disney employees had found her phone and that they would be mailing it back to her.
When she got her phone back, she was surprised to find that her phone was still fully functional – even after being submerged for about 2 months!
"I was able to retrieve all of the pictures from our Disney Halloween night, and besides some sand in my case and a little algae on the cover, the phone seems no worse for the wear."
So now we know that the generation's most hardy phone is an iPhone! With this example, I think the award of the hardiest phone of the generation can be passed on from Nokia 3310 to iPhone 11. Maybe someone should make a phone Olympics or something…
Also read: M'sian Man Surprises Wife By Buying NINE iPhones So She Can Pick Her Favourite