Doctor Finds 1,000 'Black Pearls' In 60yo Man's Gall Bladder After He Complained of Stomach Ache
What do you do when you get a stomach ache? Do you rub your favourite Cap Limau or Cap Kapak oil over your belly? Or do you take Panadol? Well for one man, all those methods might not have done him much good, considering what he had to endure!
Uploaded recently to social media by netizen Arak Wongworachat, his Facebook post claims to show the stomach of a 60-year-old man after he had undergone surgery. While that may sound pretty terrifying in itself, what Arak, who works as a doctor, found in the man's gall bladder might prove to be even more shocking.
Initially coming in after suffering from a fever and stomach ache, as well as eyes that had allegedly turned yellow, the old man said that he didn't have any appetite to eat for days. After visiting the hospital and having an ultrasound taken, it was revealed that the man's gall bladder contained a solid mass!
As you can imagine, the old man was immediately put under surgery and when his gall bladder was carefully cut open, what doctors found within can be described as being nothing short of alarming.
The man's entire gall bladder was filled to the brim with 'black pearls'! In fact, there were so many black pearls, Arak said that he had lost count after 800 pearls!
While we may be quick to jump the gun and claim that these 'black pearls' are from a very severe bubble tea addiction, since they look so much like the very same black tapioca balls we find in each cup, the doctor is quick to prove that theory wrong.
Apparently this 'black pearl' buildup is caused by severe inflammation in the gall bladder, to a point where it had almost filled completely with pus. As it turns out, the old man had been suffering from this condition for over 5 years with no medical help!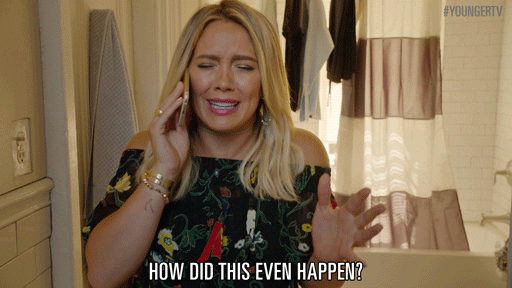 Arak adds that he had shared these photos on social media not to spark fears over drinking bubble tea, but as a reminder for people to visit a healthcare professional as soon as they start feeling unwell, to prevent incidents like this from happening. His post has since gone viral with over 25K shares.
That's pretty good advice if you ask us! Health is wealth, and it always pays to be in good shape! 
Also read: Doctor Cuts Off 3yo Boy's WHOLE PENIS In 4-Hour Circumcision Surgery Gone Wrong