Driver With Fake Licence Kena Kantoi for Driving Cloned Suzuki Swift Worth RM6,000
A Suzuki Swift for only RM6,000?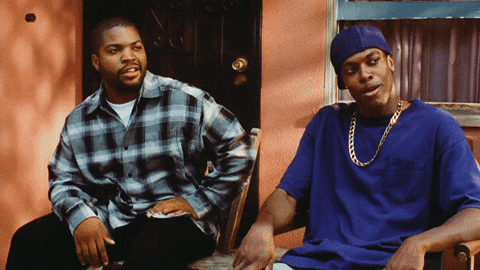 Sounds too good to be true if you ask me. 
During an integrated operation by the Road Transportation Department (JPJ) last night (17 Oct), a 28-year-old male nurse was detained for using a cloned car at the Awan Besar toll heading to Kuala Lumpur.
The man reportedly said that he had purchased the Suzuki Swift for only RM6,000 three months ago from a friend.
The JPJ state director, Ismail Mohd Zawawi said the issue was revealed due to the counterfeit registration number that did not tally with his vehicle identification number (VIN).
"Further inspection showed that his driver's licence was also fake," he stated to the reporters, according to Astro Awani.
"Based on his IC, he was found to have received two summonses in the span of two years for driving without a licence."
The car was subsequently seized and the male nurse was detained for further investigation.
The operation started at 8.30pm and more than 150 summonses were issued including 60 summonses for not owning a driver's licence and 90 summonses for driving with an expired road tax. Other than that, nine individuals were also detained due to immigration issues.
You can watch the video by Utusan here:
What are your thoughts on this issue? Do you think the driver knew he was driving the cloned car? Share with us your thoughts in the comments! 
Also read: Drivers Who Obtained Their License Through Rasuah Have 1 Month to Surrender to JPJ