Considering how quickly and severely the Covid-19 virus hit the whole world, incidents like this is ridiculously worrying.
A family in Shandong, China, had bought a 6kg bottle of oyster sauce, but what they found at the bottom after spending months consuming it, is truly disgusting.
As according to Pear Video, the family discovered the carcass of a bat at the bottom of the bottle after using and eating the oyster sauce for three to four months!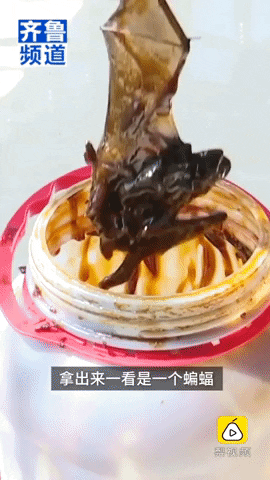 One of the family members said, "My mother was cooking and she couldn't move the oyster sauce with a spoon. When I digged into it, I found a bird inside, a smelly one."
It turns out that the bird was actually a dead bat.
"I didn't want to eat for the next two to three days. All the dishes that were cooked that day were thrown."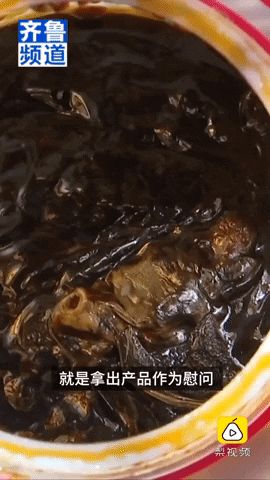 They pointed out that the bat couldn't have entered the oyster sauce at their home as they have screens preventing them from entering their house and that they always keep the lid on, adding that the bat couldn't have swam into the oyster sauce.
The family is worried that the bat could be carrying diseases and have reached out to the manufacturer in hopes that they will help them conduct physical examinations to ensure their safety, but the manufacturer has denied the claims that it is their fault, saying that it is impossible for the bat to have 'fallen in' during production.
Currently, the family is preparing to participate in tests to ensure that the bat did not affect their health and will pursue legal action against the manufacturer but will need proof that the bat fell in at the manufacturer's factory.
What do you think about this? Let us know in the comment section.
Also read: Photo of Human-Sized Bats Go Viral and Yes, They Actually Exist