Family Mart M'sia Just Released Their ALL NEW Mediterranean Sea Salt Sofuto!
ATTENTION ALL ICE-CREAM LOVERS!!
Family Mart is back with yet another offering of their uniquely flavoured ice-creams! This ALL NEW flavour is one that is not commonly found in Malaysia, but is sure to delight your taste buds with its sweet-salty sensation.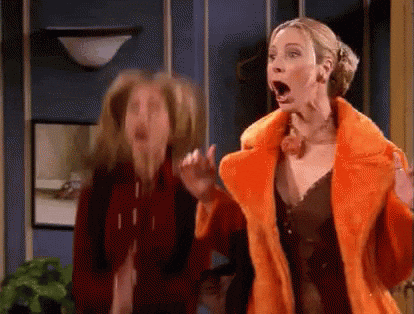 The Japanese convenience store brand just announced today (3rd July) on their Facebook page that they have released their new flavour, the Mediterranean Sea Salt Sofuto! The name itself got me intrigued!
The Mediterranean Sea Salt Sofuto looks like any ordinary ice-cream in a cone, but has a very slight tint of sky blue which actually makes it look really pretty!
An Insta-worthy Sofuto! Taste our latest flavour made with Mediterranean Sea Salt and 100% natural colouring from Spirulina extract.#FamilyMartMY

Posted by FamilyMart Malaysia on Tuesday, July 2, 2019
What's even better is that Family Mart claims 100% of this colour comes from natural colouring derived from Spirulina Extract. This means no artificial colouring!
But what does it taste like?
Well, if you're a fan of salted caramel ice-cream, you just might love this even more! The sweet and salty mixture has a perfect balance that feels just right on your palate. 
So, what are you waiting for? Head on out to the nearest Family Mart outlet and get your hands on this new flavour at only RM2.90! Quickly, before the queue piles up!
Does this sound like something you would want to try? Well, if you've already tried it, let us know what you think about it in the comments below!
Also read: FamilyMart is Selling Brown Sugar Bubble Milk, & Stores Are Already Selling Out!