Forget Your Life Before Covid-19, It's Time You Get Used To These 14 New Norms
As we now enter the Recovery MCO phase, life as we know it will ever so gradually begin to return to normal. But with a few added 'new norms' to ensure that everybody stays safe. So when we say 'new norms', what do we mean?
Here are just some examples that we can think of, and some great reasons why you should adopt them:
1. Wear your face-mask everywhere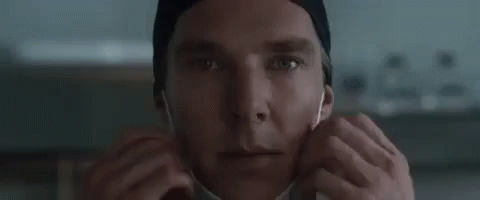 This one is probably pretty obvious by now, and some countries have already been practising the use of face-masks as a part of daily life such as Hong Kong and Japan. Very soon, Malaysians will also need to incorporate the use of face-masks into their daily lives in order to help prevent the spread of Covid-19 when out and about.
Before you ask, yes, face-masks really do help prevent the spread of viruses through spit, according to research that has been published. (but you also need to make sure you social distance la)
2. Keep hand sanitisers in your pockets and bags at all times 
Just as much as your phone is indefensible and you need to have it on your person at all times, hand sanitisers will also be a part of your daily hand-carry essentials. Whether it be in gel form or in a spray bottle, keeping your hands clean at all times is paramount. After all, touching your face with dirty hands is one of the ways how viruses may enter through your body, as this study shows.
But, keep on reading, because there's an even better way to keep clean.
3. Washing your hands frequently 
And while hand-sanitisers are great for on-the-go use like when you're on the LRT, washing your hands with soap is still the best way to ensure that they remain virus-free. Don't believe us? Just check out this nifty little experiment. So first thing you do and last thing you do before and after bed: wash your hands!
4. Keep social distancing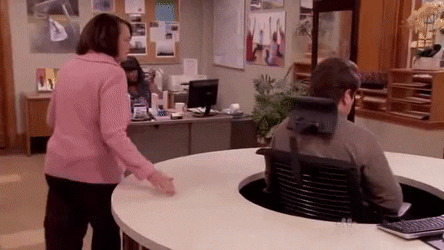 Notice how 'X' marks the spot that you shouldn't be standing or sitting in everywhere? That's social distancing at work, to help ensure that communicable viruses like Covid-19 aren't spread from close contact. Don't just take our word for it, the World Health Organisation recommends it too. It's very effective.
Whether if you're going out for a jog, picking up groceries or heading to relax at your favourite cafe, always follow the 1-metre social distancing rule!
5. Avoid international travel unless absolutely necessary (nobody can afford international flights now anyway)
Here's a big one: don't fly international unless you have to. Not only does this decrease your chances of being exposed to possible infection from other travellers from other parts of the world, but you can also avoid bringing back Covid-19 into Malaysia.
Besides, whether you like it or not, airfares will become considerably more expensive in the wake of the Covid-19 pandemic. Much of this is due to calls for social distancing in plans, which means that less people will be able to fly per flight. And flight companies will have to make up for those losses with increased airfares by as much as 54%.
This is expected to last until 2023, by the way. RIP travel plans. 
6. Get used to dining apart, or dining alone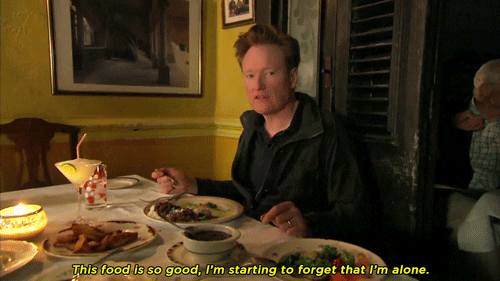 If you've been a fan of going out with your friends to eat, you will discover that dining together has a whole new meaning in the wake of Covid-19. Many restaurants are already implementing social distancing measures in some pretty creative ways, but others have taken to set up plastic dividers to keep patrons safe.
If you're planning to eat, be mindful to always keep a good social distance between your table and the next. And if possible, just eat alone la.
7. Making full use of your QR scanner app 
In a bid to ensure that we remain as contact-less as possible, and that includes registering your details at every store you visit, it's probably a good idea to download a QR scanner app on your phone and keep it within easy reach at all times. With government initiatives such as Selangor's SELangkah  or the MySejahtera tracing app, QR codes will be part of your life in a way you never expected it to.
8. Take the opportunity to work from home (if your company allows it!)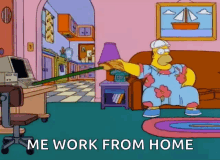 Whether if you are a fan of it or not, chances are many companies will be reporting to this as an option for their employees, given the risk of exposure they may have if they decide to head to work via public transport. For companies that can move their operations virtually, offices spaces may become completely redundant in the near future. In fact, PNB's CEO has already decided to make working from home a permanent option! 
So to safeguard your own wellbeing, take the opportunity (if your company provides it) to work from home where possible.
9. Use contactless gestures in place of handshakes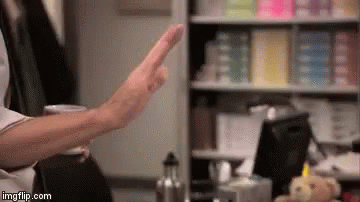 How many of you still expect a handshake from people you just met during these times? Probably not a lot, huh. And that's a good thing, because handshakes are one of the ways that viruses can transmit from one person to another. Even our Ministry of Health doesn't recommend it. Instead of shaking your hands, you could always try other contactless gestures, such as the ever favourite Bollywood 'namaste' greeting, or the airline stewardess 'palm to your chest', to convey the same greeting.
10. Showering after you come home from outside (even for five minutes)
As per the guidelines prescribed to us earlier during the first stage of the MCO, we are advised to shower after coming home from outside every time. And that includes getting your clothes laundered after wearing them outside, just to be extra safe. So be sure you're not walking in from outside with all that virus on you ah.
Still wanna go out just for five minutes? That might be more effort than it's really worth honestly…
11. Adapt to online e-learning 
Regardless of your opinion on learning through the Internet via Zoom calls and virtual assignments, many countries have already been considering the switch to e-learning for the time being to ensure that students remain safe from Covid-19. In which case, it is a good idea to start getting used to the idea of adapting to online classes, where applicable.
However, we have to point out that online e-learning may not come as easily as it does for everyone, as not all students are able to have access to e-learning facilities readily, like this young girl.
12. Stop littering used face-masks and other single-use items 
Do you count how many disposable face-masks you use per day? If you have, then you'll probably foresee that all these face-masks being used and thrown away across the world will eventually contribute to an even bigger problem with pollution, especially when it is being littered and not properly disposed of. Not to mention empty bottles of hand sanitiser, plastic gloves, and face-shields.
The next time you use a disposable face mask or set of gloves, please remember to dispose of them properly!
13. Learn the true value of patience 
If you already been out recently (but as advised, please try not to go out so often), you will no doubt have noticed that long lines are becoming part of daily life now. Given the need for temperature checks and QR code scanning, patience and persistence will definitely be virtues we will all have to practice going forward. So do your part, practice social distancing and be patient sikit!
14. Buy only what you need, and not what you think you need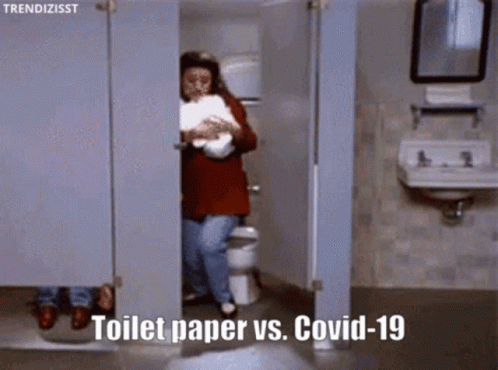 If there's one big lesson we have come to learn from MCO and Gardenia bread, is that we should by no circumstances, hoard anything. And that will continue to apply for the remainder of the foreseeable year, especially with things like disposable face-masks and hand sanitisers. When you go shopping, always remember that everyone else needs these very same necessities too, so buy only what you need! That way, everyone gets a fair share.
So how many of these new norms are you guys prepared to practice the coming months ahead? 
Also read: Here's Everything You Need To Know About Govt Policies That Will Come Into Effect June Onwards!