Funny Video Shows Malaysians U-Turning At Roadblock With "Balik Kampung" Song In The Background
The government has made it clear again and again that Malaysians are not allowed to 'balik kampung' with the exception of individuals who are stranded in other states.
With 147 interstate roadblocks nationwide and more than 250,000 vehicles being checked, over 1,600 cars have already been turned away in their attempt to go back to their hometowns using all kinds of excuses, reported Malay Mail.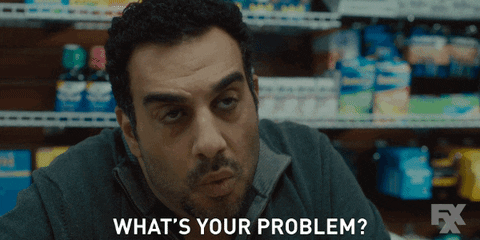 A video posted on Facebook shows cars making u-turns at police roadblocks after being denied by PDRM with the iconic 'balik kampung' song in the background making it quite humourous.
According to the caption of the post, the roadblock was set up right before the Yong Peng toll in Johor. Motorists who did not give any valid reason for their travels had to turn back to Skudai.
Meanwhile, the military is ready to work with the police to track down those who have travelled interstate without approval, reported The Star.
Jen Tan Sri Affendi Buang, Armed Forces chief said that teams would be patrolling housing areas and villages during Hari Raya to track these flouters down.
"Spot checks will also be conducted on vehicles parked outside homes during the Hari Raya celebration," he said.
"We want to find out whether the vehicle and its owner were permitted to travel interstate or otherwise."
Selangor police chief Comm Datuk Noor Azam Jamaludin said that if the army and police officers discover that there are those who flout the ban on interstate travel, they will detain the vehicle owner, which is usually the head of the family.
"No more warning or advice, we will detain those who flout the conditional movement control order (MCO) by travelling interstate without permission, " he said.
Can Malaysians just stay where they are for a little while longer? Apparently not. 
Also read: PDRM: 308 Drivers Trying To Enter Penang Ordered To Return, Some Even Received Compound Notices