Furious Deaf Man Sues Major Porn Sites For Not Providing Subtitles In Their Videos
Most forms of media, especially if you're watching it in another language, tend to come with subtitles. That's nothing unusual. After all, it makes whatever you're trying to watch easy to understand and enjoy, even if you don't speak the language. It even helps people who are disabled to enjoy the choice of media as well, especially for those who are deaf.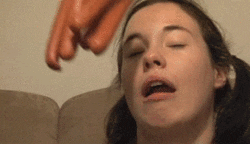 But one form of media we don't expect to see subtitles in, is in porn.
Well, apparently subtitles are just as important in pornography as it is in television shows or movies, according to one very angry man, as reported by Sin Chew Daily.
The man in question, who is deaf, is now filing a lawsuit against major pornographic websites such as PornHub, RedTube, and YouPorn, as well as their parent company MindGeek, at Brooklyn's Federal Court over their supposed violation of Americans with Disabilities Act of 1990. 
The 'victim', who also previously sued major U.S news network FOX News for the exact same reason, said that:
"Without subtitles, deaf and hard of hearing people cannot enjoy the video content on the site, but other people can,"

He also listed down a number of videos that he couldn't enjoy on these porn sites because duh, no subtitles.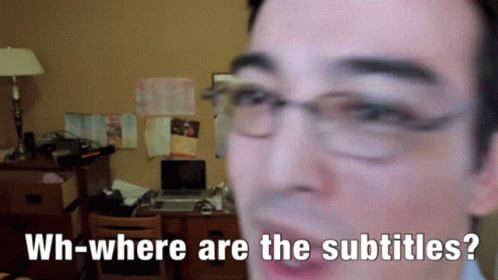 In addition to asking that these video providers include subtitles in all their videos, he is also asking for compensation. However, in PornHub's defense, its vice-President has said that there are some videos on their sites that actually come with subtitles. 
So what do you guys think? Do you think he has a legitimate case on his hands, or is this all just hot air? 
Also read: Man Watching Porno Film Suddenly Realises His Brother's Fiance Is The Porn Star