Garuda Indonesia Flight Attendants Not Allowed To Wear Face Masks After Passengers Complain
Despite the dangerous nature of their jobs, our frontliners perform their duties and their sole protection is their Personal Protective Equipment (PPE) or even face masks.
But what are they supposed to do when they're NOT even allowed to wear face masks anymore?
Well, Garuda Indonesia said that their flight attendants will stop wearing face masks after receiving numerous complaints from unhappy passengers.
What was the complaint you ask?
Irfan Setiaputra, the airline's CEO, told that the passengers complained that they couldn't see the attendant's expressions while they were being served.
"Because of the mask, the passengers cannot tell if they are smiling or frowning."
He added that getting on a flight should be a pleasurable experience and passengers shouldn't "feel like they're in an ICU"."Everyone wearing personal protective equipment (PPE), covered from head-to-toe, that's not right," he said.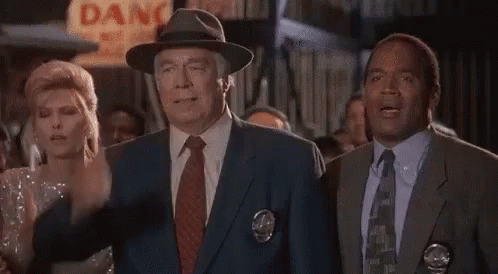 Thankfully, the flight attendants won't be completely void of protection as they'll be required to switch to face shields instead and interactions with passengers will be limited.
Malay Mail reported that the airline has implemented social distancing rules and health checks were conducted on both passengers and flight attendants before embarking on the flight.
The "mask-removal" decisions didn't sit quite well with the people of Twitterati and they were quick with their criticisms.
Garuda Indonesia is going to stop requiring flight attendants to wear personal protection equipment (PPE) because passengers complained that they can't see if they are being served with a smile or with a frown.

If that's what they're worried about, we got their smile right here. pic.twitter.com/ZYtxAuJoK7

— Nuice Media (@nuicemedia) June 17, 2020
This is just ridiculous 🤯 Garuda Indonesia's CEO will stop crew from wearing face masks after passengers complained about the lack of smiles/facial expressions during the onboard service.

CEO adds "We don't want passengers boarding and thinking oh, is this an ICU?" #COVID19 pic.twitter.com/SHWiFSziv7

— Alex Macheras (@AlexInAir) June 17, 2020
To the passengers who complained, are the flight attendants' safety being risked worth you having a "pleasant" experience. These people should realise that these protective equipment works both ways and also protect us. Let's stop being selfish and just let our frontliners do their job!
Also read: Thai Airways Cabin Crew Forcibly Restrain Passenger Who Purposely Coughed on Flight Attendant