German YouTuber Supports M'sian Vendors By Purchasing Items From Every Open Stall At Jonker Walk
Now more than ever, small local businesses need your support. Many of them need the business so that they can stay open and make an honest living for their families and for themselves.
But you don't have to take it from us.
German YouTuber Ken Abroad, who has been in Malaysia since March, took to Jonker Walk in Melaka to show his support for the vendors who are still open despite the area being completely vacant of people, by buying an item from each and every one of them. He decided to showcase the act in a video called, 'I Bought One Item From Every Stall On This Night Market @Jonker Walk Melaka', in an effort to urge us Malaysians to support our local vendors.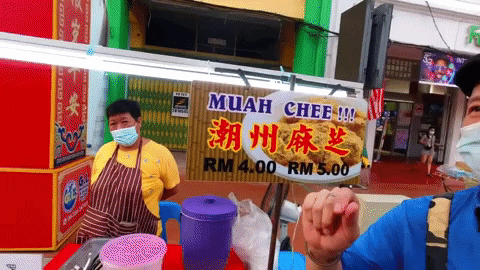 "I am at the Jonker Walk night market in Melaka and you can't even really call it a night market anymore because there are almost no stalls left. I was at this market yesterday, and I saw how sad it looked with no people around. Only a few stalls are opened, and I thought I would like to give these people some business, some hope maybe as well," he started.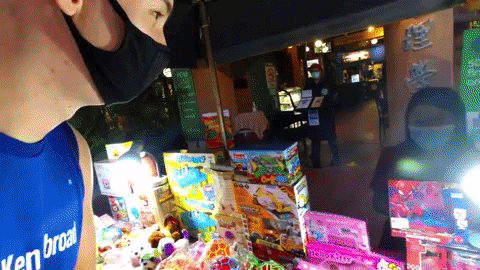 He began at a muah chee stall where he bought a pack from the elderly aunty that was selling it. A man had been called over by the muah chee aunty to help translate throughout the purchase and Ken asked why these vendors chose to stay open, to which the man replied, "The show has to go on. They are trying to keep their stalls open, they are trying to survive."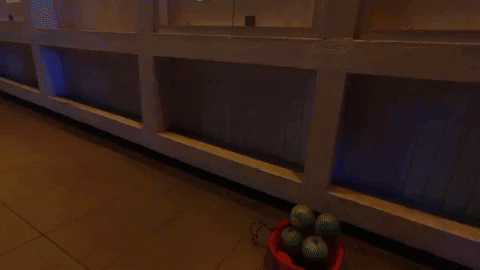 All in all, he visited every stall that was still open and purchased something from every single one of them. Besides the muah chee, he managed to get key chains, face masks, sunglasses, a bracelet and rings, a phone cable, a belt, food and beverages and many other items.
One vendor shared that there were roughly only 50 people that had come and gone the night before and that they decided to stay open because they had already paid for their spot at Jonker Walk.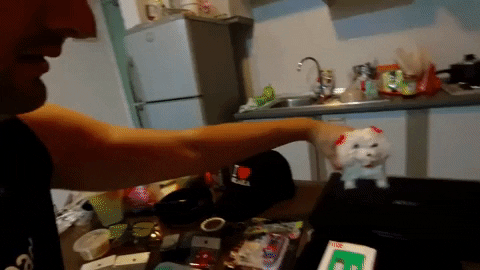 "The purpose of this video was to support the local businesses, help them out a little bit, I mean, it's a tough time for them. The day before, it was pretty sad to see that there were almost no people and still some shop owners decided to keep their stalls open. So, maybe this video will encourage you to support your local stalls in your area if you can if you are not struggling as much as your local stall owners. Try to help them out a little," he ended his video.
And help them out, we should. Not only will we be helping them survive throughout this difficult time but it will also be better for our own bank accounts considering items at street vendors are normally more affordable than stores and franchises.
So, the next time you consider tapau-ing dinner on your way home, go ahead and try out that roadside char kuey teow, nasi lemak or putu mayam stall.
#Sapotlokal.
Also read: M'sians In KL, Putrajaya & Labuan Can Trade Freely For The Next Six Months!