Girl Kicked Boyfriend's Balls NINE Times After He Refused To Buy Her Fruits
A lady from Beijing, China went bananas when her boyfriend refused to buy her some fruits. So much so that she had to kick his nuts multiple times.
Apparently, the pear (get it…pair?) was walking by a fruit stall when the girlfriend asked the boyfriend to buy her some. However, the boyfriend refused because it was too pricey.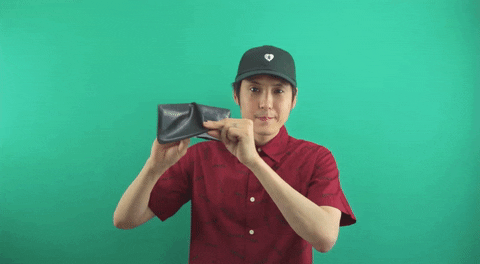 No money lah, dear…
They started arguing right in front of the shopkeeper and a passerby took a video recording of the incident. The girlfriend can be heard screaming at the poor guy.
"Are you buying or not?!"
To which the boyfriend gave a curt reply,
"No."
That was when things turned sour as the very infuriated girl swung her foot at the poor guy's eggs. The shopkeeper himself couldn't believe the amusing scene that was unfolding infront of him.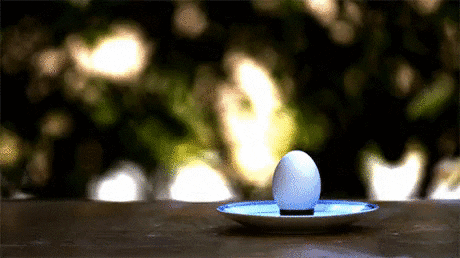 The impact was so hard, the dude just fell back on his butt while clutching his precious jewels. The girlfriend continued to scream at the boyfriend repeatedly,
"Are you buying or not?! Buy or not?! Buy or not?!"
But worst of all, she reportedly kick him in the rambutans not only once, but NINE times!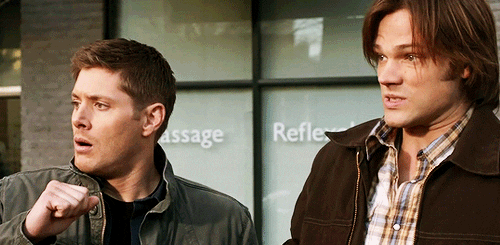 Even as the shopkeeper tried to hold her back and pull her away from continuously abusing her boyfriend, the raging girl kept on trying to land kicks on him anyways.
Throughout the whole ordeal, the boyfriend was on the ground writhing in pain while a few strangers stopped to watch the bizarre situation that's going on.
Watch the nut-cracking episode unfold right here:
https://www.youtube.com/watch?v=poGmgi0hebw