Naruto, Goku, Sailor Moon & More Are The Official Mascots of The 2020 Tokyo Olympics!
Guys, it's finally 2020! For those of us who were born in the 90s and went to school during that period in time, you would probably have recalled the famous Wawasan 2020. But if you haven't been keeping track, another pretty monumental event is happening in 2020: The Olympics! That's right, The Olympics are back and this year, they'll be held in Japan.
But who exactly would be selected as the official Olympic mascot for this year's Olympics? As we all know, Japan is home to many of our most beloved anime characters, and fans have been vying to get their say on the very face of the 2020 Tokyo Olympics, according to Games Axis.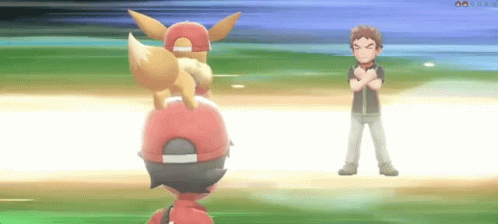 Guess what, fanboys and fangirls won't need to duke it out to pick their favourites, because instead of the traditional one or two Olympic mascots, the 2020 Tokyo Olympics will feature an entire host of mascots, all anime icons in their own right!
In total, there will be nine characters that will be featured as mascots.
So in case you didn't already know who these characters are, let us do the introductions.
From left to right in the back, we have:
Sailor Moon (Sailor Moon)
Luffy (One Piece)
Naruto (Naruto)
Son Goku (Dragon Ball Z)
Cure Miracle (Pretty Cure)
Cure Magical (Pretty Cure)
And in the foreground, from left to right we have:
Astro Boy (Astro Boy)
Shin (Crayon Shin-chan)
Jibanyan (Yo-kai Watch)
You will also be happy to know that merchandise for the official 2020 Tokyo Olympics are now available for purchase through their official online store, and what's even better is that the site is available in English for easy access.
From what we can see, you can already buy tee-shirts, fans, tote bags, to even jackets! So you can get properly decked out in Olympic gear if you're planning to visit Tokyo this year.
So how many of you here are excited to see the 2020 Tokyo Olympics unfold? We know we are! 
Also read: Naruto & Friends Take Over KL Ahead of Coach's Limited Edition Michael B. Jordan Collab