Good Samaritans Save Malaysian Woman From Attempting Suicide By Jumping Off Bridge
We've been through hell over the passed few months, not just because of the Covid-19 virus but also due to the effects of the virus on our economy. A lot of people suffered losses in the form of loved ones and income.
Hence, it's only normal for people to get pushed to the edge in times like this. Thankfully, Malaysia is home to some of the kindest and most caring people.
Mesh took to his Facebook page to showcase video footage of a woman being saved by good samaritans after she had attempted to jump from a bridge.
This is a story where #Indian guys get down from the car 🚙 n safe a #malay women 🚺Jumping down from a 🌉…

Posted by Mesh on Tuesday, June 9, 2020
He wrote, "This is a story where Indian guys got down from their car and saved a Malay woman from jumping down from a bridge. Not all Indians are drunkards. Some real heroes are still out there."
In the video, the woman can be seen sitting on the fencing of a bridge. An orange pick-up truck then drives by before stopping as the passenger gets down and walks towards the woman. He then leans against the railing next to the woman.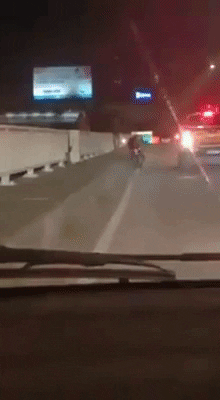 The driver of the pick-up truck then got down and got behind the woman.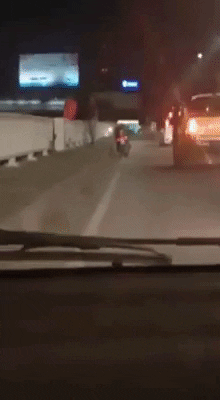 Together, they then pulled her to safety.
The unknown heroes also waited at the scene until the fire department arrived to ensure that the woman is safe and in the right hands so that she doesn't attempt suicide again.
We're so thankful that the two men where there at the right moment to save the woman. This comes to show how far a little care and bravery can go.
These heroes deserve the recognition that comes with saving a life. Thank you, kind sirs!
What do you think about this? Let us know in the comment section. 
Also read: Kind Lady Quickly Gets Out Of Car While Waiting At Traffic Light To Offer Food To Elderly Man