Health Ministry: 45 New Cases, 135 New Recoveries & 1 Death
Without further a due , let's dive into the latest Covid-19 update on new cases, recoveries and deaths.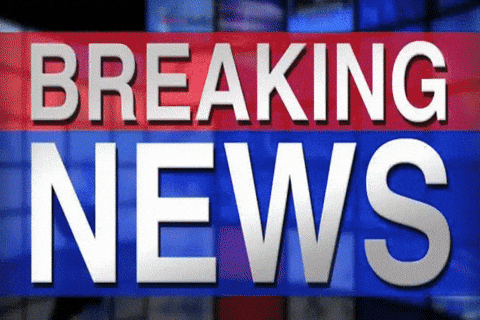 Based on the live by our health ministry, today Malaysia has received a total of 45 new cases, rising our number of cases to 6,428. Besides that, we have also successfully cured 135 people today, making our recovery status at 4,702 patients.
Unfortunately though, we have lost 1 life today, bringing our death toll to 107 nationwide.
As we express gratitude for the low numbers we have been receiving, let us all do our best to keep staying at home under most circumstances, until those numbers finally dissipate to zero.
That's all for the updates, thank you and stay safe!
Also read: JPJ: Malaysians Are Allowed to Drive With Expired Driving Licence During MCO