"I Love You!" Husband Tell Devoted Wife The Moment He Wakes Up From 5-Year Coma
This woman truly deserves the "Best Wife of the Year" title for not giving up on her husband who had gone into a coma for five years, reported the Daily Mail.
The man, Li Zhihua, had gotten into an accident in 2013 and suffered from serious brain injuries after getting knocked down on a motorcycle while riding a scooter to work.
According to Dr. Wan Qing'an, "When he was taken to the hospital, he was in a vegetative state. He could not respond to anything."
Zhang Guihuan, the wife of Li Zhihua, said that the doctor told her that it was possible for her husband to be in a persistent vegetative state and not recover.

Source: Daily Mail
Despite receiving the disheartening news, the 57-year-old wife stayed positive, wanting to prove that the doctor's diagnosis is wrong.
Madam Zhang stayed by her husband's side every day, nursing him for more than 20 hours a day for nearly 2,000 days. The dedicated wife would also sleep for only two to three hours a day so that she could take care of him. Not only that, Madam Zhang played his favourite songs and talked to him in hopes that his condition will improve. During this time, she lost 10kg in the span of those five years.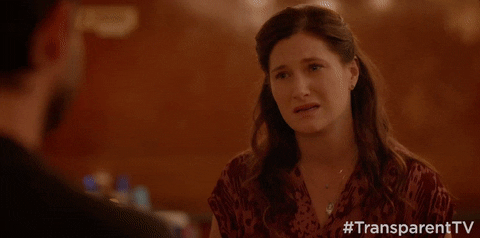 All of her efforts were not in vain as he miraculously regained his consciousness in 2018. One of the most touching things that happened when Mr Li finally woke up was him saying to his wife, "Wife, I love you!"
Despite not being able to pronounce words properly, Mr. Li said he was fully conscious of things that happen around him.
Mr. Li had made a tremendous improvement after more than one year of actively participating in the recovery scheme, stated Dr. Wan.
"She taught her partner many movements and patiently demonstrated them to him without any complaint," commented the head nurse Xia Li on Madam Zhang.
When asked about the future, Madam Zhang said that the thought of giving up had never crossed in her mind. She also added that she will keep on aiding him as long as her dear husband is still alive.
The story of this couple had truly taught us that true love really does exist. We hope that Mr. Li will have a speedy recovery and the couple will have a blessed life ahead.
Also read: M'sian Woman Falls Into Coma During C-Section, Finally Meets He Baby 5 Months Later