So I have come to the conclusion that humans really are one of the worst species to ever exist. 
A vile occurrence was reported recently where Indonesian YouTubers, went on to prank transgenders and children in Bandung, Indonesia, by giving them boxes of food that was actually filled with trash. The YouTube account known as Ferdian Paleka recorded how the prank went down.
There were three men in the 12-minute footage and two of them started off by explaining their plan for the night. They informed their audience that because it was the fasting month, they would survey the area first, and if they found any transgenders by the area, they would give the boxes of 'food' (which they also admitted to putting rocks, bricks and rubbish inside) to them, and if not, then that would mean the city was safe from transgenders.
The video then showed them putting trash in an instant noodle box. Then they got on the move to look for their targets. After awhile, they set their eyes on two transgender people by the side of the street and proceeded to give them each a box of 'food'. They also asked them to share it with friends and not forget to subscribe to their YouTube channel. They continued on to give out a few more boxes of trash, and even gave out some to a group of children.
It was the children that identified the trash in the boxes and one of the victims immediately reported the incident to the police. Sani (39), said that she didn't think people were capable of doing such a thing, especially during the fasting month and the Covid-19 pandemic. She was appalled by the whole thing and also noted how in the past she had gotten free gloves, or a shirt or sarong, and not trash.
The video of the entire scene has since been taken down, but only after it being viral-ly circulated.
I know. What?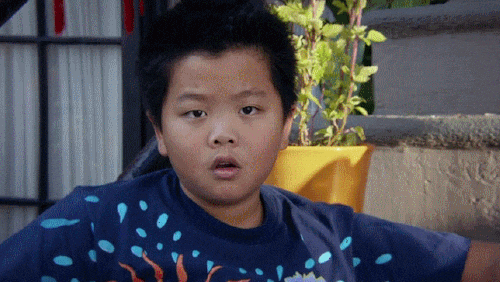 Also read: Few Hours Into CMCO, Someone Has Already Torn Down A Social Distancing Poster