Johor Bridal Boutique Owner Who Went Viral For Cemetery Photoshoot Issues Public Apology
Well, as quickly as that cemetery incident went viral, it looks like those who were responsible for it happening to begin with have boldly stepped up to take the blame completely. And to think that it only happened over the span of a few hours!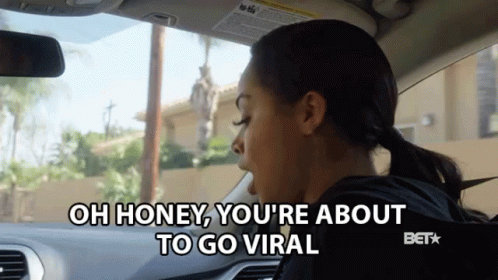 If there are those of you who haven't already been caught up to speed, a bridal shop recently went viral over social media after sharing some photos of their newest bridal collection online. So what's the problem with that, you ask?
The problem is, the photos were all taken in a Christian cemetery located in Batu Pahat, Johor. Worse still, the models were seen posing on top of graves belonging to other people, with one model going as far as to lie between two graves in a morbid fashion.
As you can imagine, this led to an immediate backlash from the online community, with many people condemning the fact that the bridal company's owner could even think to do something like that.
The owner has since come forward after the media firestorm and in a tearful 5-minute long apology, said that she was willing to accept full and complete responsibility for the acts committed.
"I would like to extend my deepest and most sincere apologies to all layers of society, whether they be Muslims or non-Muslims. But especially to those who are Christians, for my mistake in uploading those photos on social media."
She admits that she had not realised that the photos taken would incite racial tensions within the local community, and says that the photos were only meant to be used privately to showcase her bridal collection.
"I would like to take full responsibility for what happened, and would like to absolve any models and photographers who were involved from blame."
This is on top of a recent interview she did with Harian Metro, whereby she explained that she had picked the cemetery because she wanted her photos to look unique, taking inspirations from photos taken by Western photographers. In addition, the photos that were uploaded were not meant to be used in any promotional materials, according to the bridal shop owner.
She adds that she would never think to use those photos to mock or make fun of other races, as it would be 'no different to committing suicide'.
We hope that this apology will put this whole affair to rest, and would encourage our readers not to send the boutique owner any malicious messages or hate. An eye for an eye, and the world goes blind. 
Also read: M'sian Woman Gets Public Backlash After Having Bridal Photoshoot In Christian Cemetery