Johor Uncle Harasses & Slaps Shop Worker After Being Denied Entry For Not Wearing A Mask
It has been made clear by the government that wearing a mask while going out for essentials during this Covid-19 Movement Control Order (MCO) is not compulsory.
But, can grocery store owners and workers refuse entry to a customer who is not wearing a mask?
The We are Malaysians Facebook page took to their profile to showcase CCTV footage of a man in Johor, who decided to harass a shop worker after the worker denied the man entry for not wearing a mask.
They wrote, "Worker vs customer. No mask, cannot enter the shop."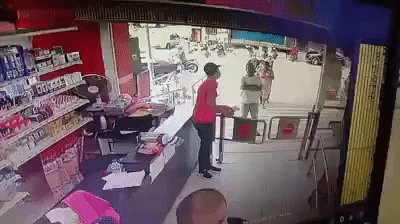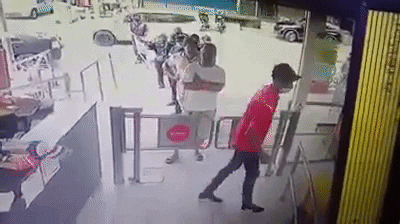 After the worker had denied entry to the man, the man decided to push through the shop's gate and grab the worker. Slaps were thrown before other store workers intervened.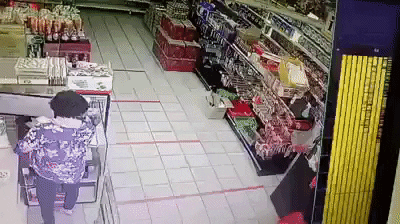 Considering it is not compulsory to wear a mask in Malaysia unless you are sick, it is understandable for the man to be upset, but he should not have taken his anger out on the worker who is just trying to protect the people in the shop.
We genuinely hope that this matter has been taken care of with the utmost of civility.
What do you think? Did the man have the right to enter the shop without the mask? Did the worker have the right to stop the man?
Let us know in the comment section. 
Also read: Aunty Scolds & Yells At PDRM Officers For Kicking Her Out Of Market For Not Wearing Mask