Joseph Gordon-Levitt's Short Film, 'This Is Malaysia' Is Finally Out, Have You Seen It Yet?
After spending months recruiting Malaysians to participate in his latest video project, Joseph Gordon-Levitt has finally released the long-awaited video, 'This is Malaysia'.
He took to his Facebook page to showcase the video he made with hitRECord, that highlights the beauty of our gorgeous country.
He wrote, "Proud to share 'This is Malaysia', the finished short film we created collaboratively on hitRECord! Huge thank you to everyone who contributed to this project. I'm proud of what we all made together, and looking forward to the next one."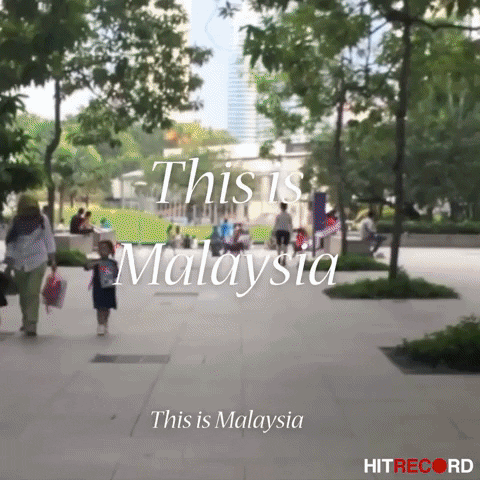 The video showcases breathtaking pictures and short videos of Malaysia provided by 88 members of the community. The poem and music used were contributed by 9 other Malaysians.
Many netizens have taken to the comment section to praise the video, happy that Malaysia has been highlighted and uplifted by one of the world's biggest stars!
We're happy that Malaysia is getting the attention it deserves. You can watch it the video here.
What do you think of the video? Let us know in the comment section.
Also read: 'Alien Structure on Earth', Aerial Photo Of Petronas Twin Towers Wins At Drone Photo Awards 2020