Kiamsiap S'porean Buys Wife Business Class Tickets, Shames Airlines For 'Separating' Son
Recently, a cheapskate Singaporean man got his 'fame' after he decided to write a very angry rant on Singapore Airlines' Facebook page.
He shamed the airlines for not allowing his wife and son to sit together, Singapore Coconuts reported.
However, the twist is… the mom was sitting in Business Class while the son was in Economy Class!
But it wasn't the mistake of the world-class airlines for this odd seating or anything. It was the father himself who purposely bought the economy ticket for the son.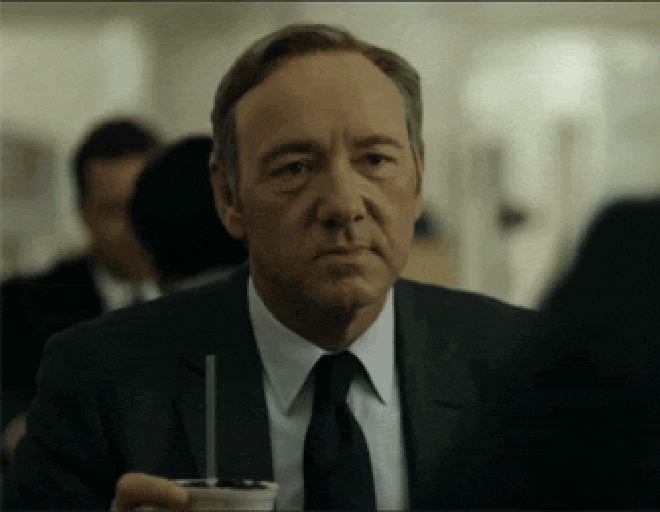 Seriously…?
Worst of all, he did that even though he already bought THREE business class tickets for himself, his wife and his father-in-law.
And after all that, he had the audacity to post a rant on the airlines' Facebook page!
Read his ridiculously hilarious rant here:
Of course, there's a HUGE loophole to his silly argument here.
Firstly, the son did not have the ticket to be in Business Class. So of course, according to rules and regulations, the air crew could not allow him to sit with his mother.
This was obviously set as a rule due to safety reasons. Passengers should always stay seated in their own seats and be buckled up.
Secondly, the father should have just bought a Business Class ticket for the son if he really wanted the whole family to be together. Or Economy Class tickets for both mother and son if he didn't want his son to be alone.
People paid extra for Business Class tickets to enjoy the luxury. But if the air crew were to allow the little boy to stay with the mother, then of course anyone could abuse that too.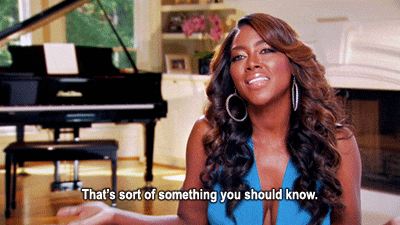 Based on his rant, I'm sure Singapore Airlines is more than happy to have lost that customer. Good riddance!