KL Traffic Policeman Goes Above & Beyond His Duties By Clearing Clogged Drain with Bare Hands
There are a lot of police officers who have gone above and beyond their job scopes to help citizens and these are people that we should really appreciate!
A video that recently went viral showed traffic police disposing rubbish from a clogged drain by the side of the road after a massive storm, reported New Straits Times.
The video was posted on the official page of Bukit Aman Traffic Investigation and Enforcement (JSPT) on July 16 (Tuesday). It shows a traffic policeman hauling out rubbish from the clogged drain with just his bare hands.
According to their Facebook post, this incident happened in Jalan Imbi – Sultan Ismail, Kuala Lumpur, after heavy rain. A JSPT spokesperson told NST that the officer in the video was Lans Koperal Mohd Amirul Mohd.
In their Facebook post, it is explained that the traffic police cleared the clogged drain in order to prevent traffic jam from happening and ensure that the road is fine for motorists as results of a flash flood can be disastrous. Netizens were amazed at the officer's good deed and many of them praised him.
Chief Deputy Commissioner Datuk Azisman Alias praised the traffic police officer for his commitment. He emphasised that each police officer should be earnest in their responsibilities. He added that they encourage the officers to give their level best to society even if it's not in their job scope.
Azisman also explained that the department appreciates all their officers and supports their kind acts by rewarding them for their incredible deeds. "Any officer who performs a good deed will receive a letter of appreciation and will be considered for promotion, as encouragement. We want more of our officers to behave in a noble way," he added.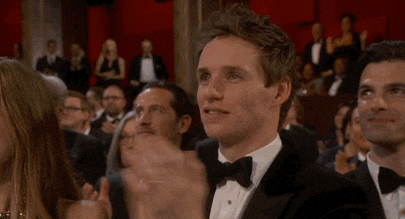 Azisman also informed that the video was old and it was posted just recently on the department's official Facebook page. The video was posted to inspire other law enforcement officers to give their level best to help the community.
The amazing officer has obtained recognition for his dedication and is currently an outrider for the Deputy Prime Minister. How incredible is that?
Watch the video here:
Source: Facebook
We hope that this officer's story will encourage everybody to do the right thing and spread kindness to the community. The world could definitely use more positivity right now.
Also read: Shah Alam Police Send Family of 5 Sharing 1 Motorbike Home Instead of Punishing Them