Kurang Ajar Teenagers Shoot Oncoming Traffic With Slingshots, Lie Down On Roads in Kuala Lumpur
"Teenagers scare the living s*** out of me"
All teenagers go through their rebellious stages. But trashing public property and being a road hazard to drivers is taking things a step too far!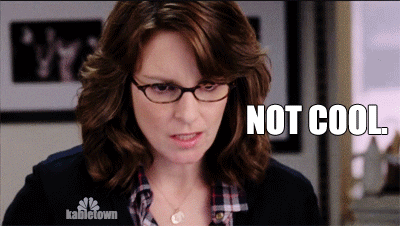 Yesterday night (15th August 2019), a Facebook post went viral after an annoyed netizen shared videos of a group of teenagers who used slingshots to shoot at passing cars in Jalan Anggerik, Kuala Lumpur.
Source: Facebook
Not too long after that, a Twitter netizen also shared videos of the same group of trouble-making teens lying down in the middle of the road. The captured footage also revealed one of the rebellious youths wearing sunglasses while trashing a shop, throwing things around and swearing loudly at people around the area.
Hati2 dengan budak sengal zaman sekarang,takda benda yang faedah nak buat, mohon sangat2 viral benda ni sebab dekat ngan area rumah aku, kawasan Anggerik,KL pic.twitter.com/3paYcfUFp2

— Syazwan (@msvzwn) August 14, 2019
Budak2 ni baring tengah jalan pic.twitter.com/w7Bp4toiuF

— Syazwan (@msvzwn) August 14, 2019
The boy behind the camera can be heard shouting "baring la", (lie down) "Buat relak!" (Act chill). They didn't even move when a car drove down the street! 😤 
Understandably, netizens are infuriated at the despicable actions of these ill-mannered teenagers. Facebook and Twitter users have expressed their concern for the level of maturity shown by these boys.
The caption reads, "Pity these boys. Already teenagers but their brains are still like babies." To which another netizen replied, "Babies also don't want this kind of brains." 
A Facebook user commented, "Wanting to die is easy, but to show good behaviour is hard."
According to New Straits Times, the Cheras police chief, Mohamed Mokhsein Mohamed Zon, has said that no reports have been lodged about the incident so far.
Nonetheless, patrol teams have been deployed to check the location of the incident. Members of the public who may have any information on the unacceptable behaviour of these teens are urged to contact the following numbers so further action can be taken.
03-9284 5050 / 03-9284 5051 (Cheras Police Headquarters' Operations Rooms)
It's all fun and games until someone gets hurt. And at the rate these kids are going, someone might be! We hope these teens will be taught a lesson once they're caught. After all, Manners Maketh Man.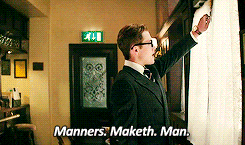 Also read: PDRM Now Looking For These Two Teenagers Involved In Gang Raping a 17yo Girl