Man Divorces Wife With Triple Talaq For Her Crooked Teeth After Abusing Her & Extorting Dowry
We have heard of many ridiculous stories of divorce, such as a woman divorcing her husband just because he was too good and another divorcing her husband for not buying her eggs.
This case, however, is a little more complicated, so we have to break it down for you.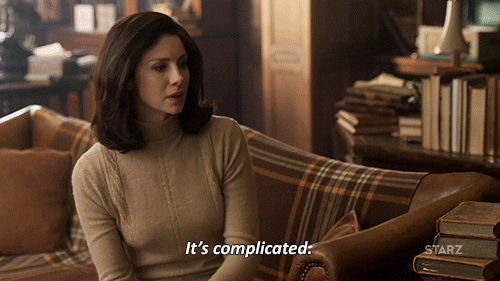 Rukhsana Begum married her husband Mustafa in June 2019, reported Awani. Her husband and his family would always ask for her to add more money into the dowry.
"Ever since we got married his family will always ask my family for gold and cash and they will comply even if they did not want to. They also took my brother's bike."
She also explained that her husband would team up with her in-laws and abuse her. One day, Mustafa told her that he didn't like her any more and wanted to divorce her because of her crooked teeth. So, her in-laws then locked her in their house for about 10-15 days.
Later on, when she got sick, they just brought her back to her parents' house and left her there.
Rukhsana couldn't take it anymore, so she filed a report with the police against her husband and his family. Mustafa said that they would compromise and come pick her up. However, on 1st October, Mustafa came over and started degrading her parents. Then he pronounced the triple talaq.
On 12th October, she called him and once again, he pronounced the triple talaq on phone. So, on October 26th, she lodged a complaint with the police, against her husband and in-laws for pronouncing triple talaq and demanding dowry.
That sounds like messy business, however, it's still wrong to harass someone, especially when that someone is supposed to be your wife!
Also read: Woman Files for Divorce as Husband is Too Loving & Does Chores Without Her Asking Him