Man Finds Poop In Pig Intestines While Eating Noodles, Wants RM17,700 Compensation
Who doesn't love food? The food that one eats may seem odd to others but I mean, when you live in Malaysia you're bound to come across some pretty peculiar dishes. Intestines, brains, EYEBALLS, yes, these are all common dishes across cultures. Speaking of intestines, while they're a pretty awesome dish by itself, an extreme level of hygiene is necessary. Unfortunately, this woman got more than what she bargained for when he ordered this delicacy.
A guy from northeastern China was enjoying a bowl of rice noodles with a side of pig intestines when he suddenly found a piece that was tougher to chew. Fearing the worst, he complained about this mysterious "meat" to the manager and guess what was it? It was excrement – or in the layman's terms, poop.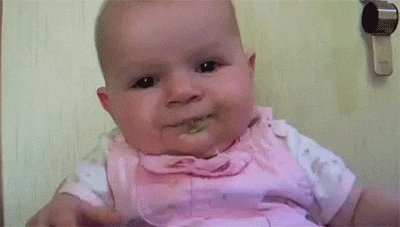 Yes, there was actual poop in the pig's intestine, which the manager even confirmed as he said that the cook didn't clean the intestine properly, and they even promised to take full responsibility.
The manager called the customer and offered to pay a compensation of 500 yuan (RM295.88), which is 10 times the price of the dish, but the customer declined and asked for the whopping sum of 30,000 yuan (RM17,753.04).
"I'd like to invite their boss to come over and have a try – I can pay him a few hundred yuan for every piece of excrement he eats,"
The owner said that he couldn't afford this amount due to the recent epidemic of the African swine fever that has seriously affected China's pig population, and this level of compensation would ruin his business.
This really unfortunate thing shouldn't have happened, and we hope that the customer didn't suffer from any lasting health damage. We also hope a compromise is reached between two parties.
Also read: Woman Who Got Pregnant Wants to Sue Delivery Man For Not Bringing Her Condom on Time