McDonald's: Online Rumours Claiming 3X Spicy Ayam Goreng Uses Artificial Chili Are NOT True
McD's 3X Spicier Ayam Goreng is officially a best-seller among fellow Malaysians, but they are having mixed opinions regarding the fried chicken itself. Some are loving it and saying that the chicken's spiciness is just right and some even consider it as meh, not too spicy. It's either their spicy tolerance level is THAT high or there's something wrong with their tastebuds from eating too many spicy foods.
On the other hand, there are also those who have tried the 3X spicier ayam goreng with the opinion that it's hella spicy. There's even a hilarious viral post of a man who claims he ripped his pants because he ate McDonald's newly released chicken. LOL.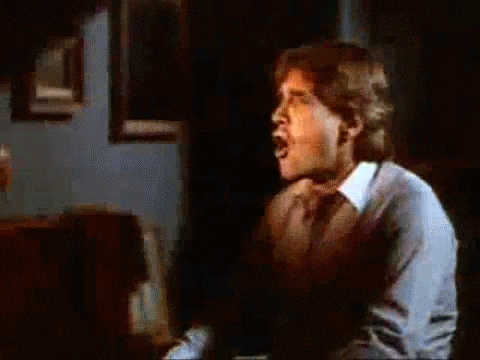 In response to some allegations revolving around ingredients used to make the fried chicken spicier, McDonald's Malaysia themselves has released a statement to clear up any and all doubts Malaysians may have.
Certain people have been saying that the reason the chicken is so damn spicy is that McDonald's uses artificial and hazardous ingredients.
McDonald's Malaysia, however, has denied those claims and said that they use authentic and real ingredients for the fried chicken.

Source: McDonald's
" McDonald's Malaysia would like to assure all Malaysians that the Extra Spicy Ayam Goreng McD is made with real ingredients including bird's eye chili (cili padi) and different spices such as capsicum and black pepper. We would also like to emphasize that no artificial ingredients have been added. "
The franchise also highlighted that the intensity of the 3X spicier ayam goreng is not comparable to the original ayam goreng spicy McD. I mean, it is evident from the name itself, as you can see.
Ok guys, before buying or eating something, do consider your own tolerance towards spicy food.  I mean, look at the promo image. They even included the warning of eating it at your own risk! And the fried chicken is BRIGHT RED!
Also read: M'sian Man Ripped His Underwear Pooping From Eating McD's New 3X SPicier Ayam Goreng