Monk Sexually Abused 13yo Girl, Police Can't Arrest Him Until He Takes Off Monk Robes
A monk from Myanmar had sexually abused a 13-year-old girl who was playing in the monastery compound, Yangon Coconuts reported.
The horrible 30-year-old monk was the acting chief monk in one of the villages in Myanmar. Apparently, the terrible man had assaulted the poor little girl after asking her to help buy him cell phone top-up.
"Her mother asked her and found this out as she was crying on the way back (home). A complaint was filed as we don't want this to happen again," a community leader told the press.
Unfortunately, their local police cannot arrest the monk yet as it is against the Bhuddist customs in Myanmar to arrest monks in robes.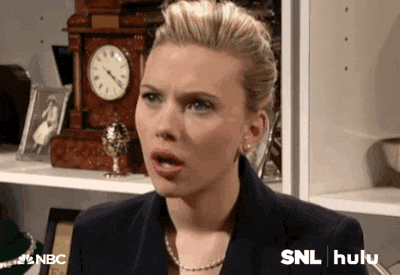 However, the police force has spoken to the head monks in the township regarding this incident.
"We have to continue the process after those monks decide to transform him into an ordinary human," a policeman explained.
As soon as the monk's robes have been removed, only then can the police arrest the sexually abusive man.
It is important for parents to always communicate with their children in case horrifying things like this ever happens.
In related news: School Senior Paid 8-Year-Old Student To Perform Oral Sex On Him For RM3