MP Wants All Shopping Malls Closed By 8PM And Mamaks Closed By 12AM
A BN Member of Parliament (MP), Datuk Hasan Arifin suggested the 'brilliant' idea of reevaluating the operational hours of shopping malls and restaurants, reported KiniTV.
During the daily political nonsense in parliament, Hasan said he wanted the government to limit shopping mall operations to 8pm and restaurants to 12am only. These restaurants include mamak shops!!!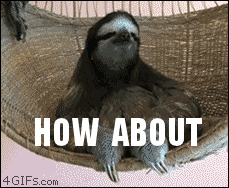 His idea was to lessen the amount of energy that workers have to put into their jobs and introduce a culture where people spend time with their families.
"Night time is for family. We must make it so that night time is for family."
Apparently, Hasan has got friends in advanced countries who were 'shocked' to see youths hanging out in shopping malls until late at night.
PAS MP, Datuk Nik Mazian Nik Mohamad also supported this idea. However, DAP MP, Teresa Kok was very strongly against this. To argue against Hasan's dazzling idea, Teresa Kok said,
"Who goes shopping during work hours? Even if I want to go shopping, I will go after eating."
"Shopping malls must be closed at 8 o'clock? How do to business? This will negatively affect many workers – not foreigners but local workers."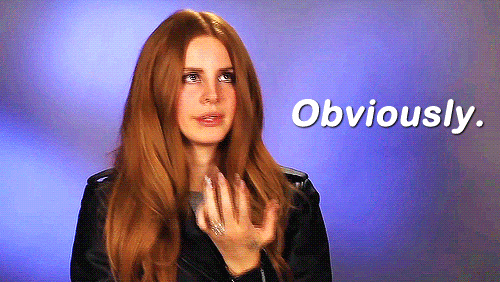 Another DAP MP, Anthony Loke Siew Fook said,
"Rompin (Hasan), you say that if shops are closed early then that means our community are civilized. But our parliament stays until 11pm!"
Anthony's response was received with laughter from the whole parliament and even Hasan himself.
Then, the Barisan Nasional MP continued with his stance by explaining how productivity and efficiency can be increased with lesser workers around.
"Let's say there are 1000 products and there are 20 people selling them. But if let's say there are only 5 people selling them, then the productivity will be higher, the salary will be higher."
"This is an effort to increase workers' pays."
When other MPs tried to argue about other shops, Hasan could only say that they are "irrelevant comparisons".
Watch the video of their arguments here:
What do you think? Should shopping malls be closed by 8pm and eateries be closed by 12am?